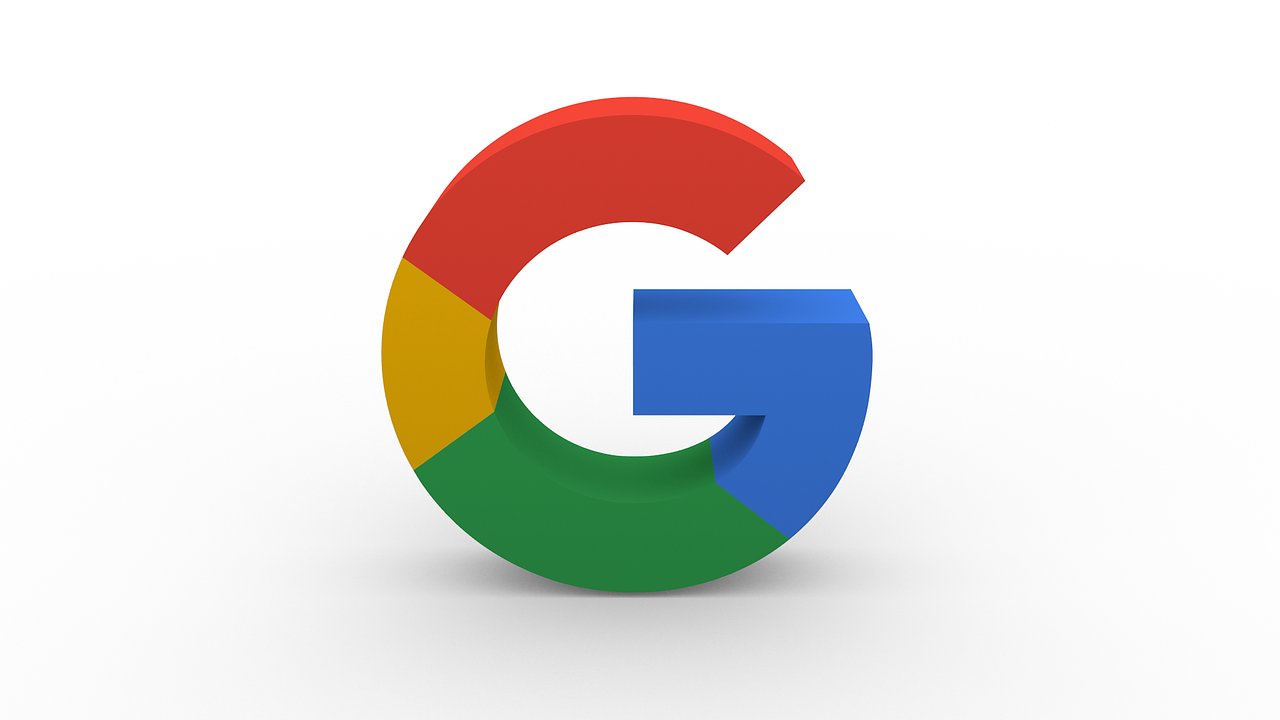 Google announced in a blog post today that it is going to shut down the consumer version of Google Plus over the course of the next ten months.
A software bug was discovered that gave developers access to the private profile data of over 500,000 users.
Google says that there is no evidence of developers being aware of this bug, and also no evidence that any data has been misused.
The bug was discovered in March 2018, and a report in the Wall Street Journal says that Google did not disclose the information sooner because it feared regulatory scrutiny.
The Wall Street Journal quoted an internal memo that said that disclosing the information would draw "immediate regulatory interest".