Back to all blogs
Working From Home? How To Do It Effectively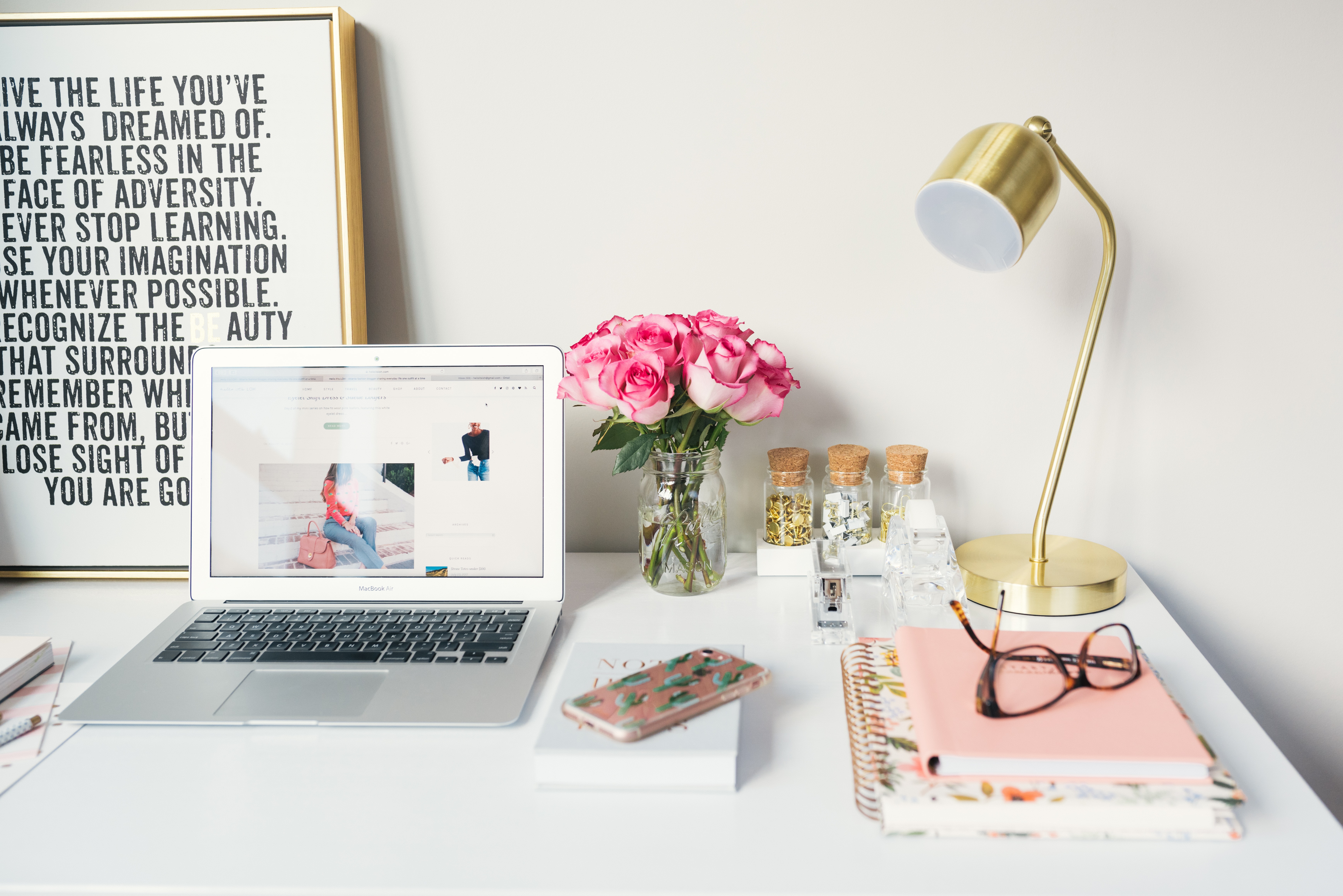 When looking at the news, many businesses are choosing to stay connected by working from home rather than the office.
With industry leaders like Google and Amazon telling their employees to work from home, it's inevitable to assume that soon we may have to conduct business remotely. 
Are you an employer preparing a work-from-home strategy for your team or an employee choosing to start working from home? We've listed some tips on how to set up your team so that they can work from home.
Set up your team for remote work
Make sure your team has all of the relevant tools and procedures ready to start working from home. Be it a laptop, and all the appropriate software that you use in the office. 
Ensure you can stay connected with your team. 

A team email group or a messaging platform is vital for this. Ensure you have either so you can quickly share information, this also enables fast-paced discussions.

Check your sharing permissions.

 Do you have a critical proposal due at 5 PM? Ensure that your document is open for edit by all relevant team members, so you don't miss that deadline. 

Get all the meetings in the diary

 so that you all stay in the loop. Create an agenda beforehand and ensure everyone knows how to video conference, should they need it.
Make sure your team knows what's going on each day  
Now that everyone is working from home, you also need to ensure you keep them up to date with everything that's going on. Here are a few ways that we think you can keep everyone in the loop:
Hold regular meetings

 to stay connected with your team. It is easy for some to feel isolated when they're not in the office. 

Slack

 has a great video conferencing feature, which makes it easy to keep everyone in the loop. Use it!

Regularly share updates

 with your team. Whether it be a shared document or everyone goes around and states something they're working on, keep each other up to date with actionable items. It'll also help them understand your priorities. 

Act as if you're at work.

 Just because you're not in the office, that doesn't mean you're not busy. Check each other's calendar, ask each other if now's a good time to talk, respect each other's working hours if they usually work part-time.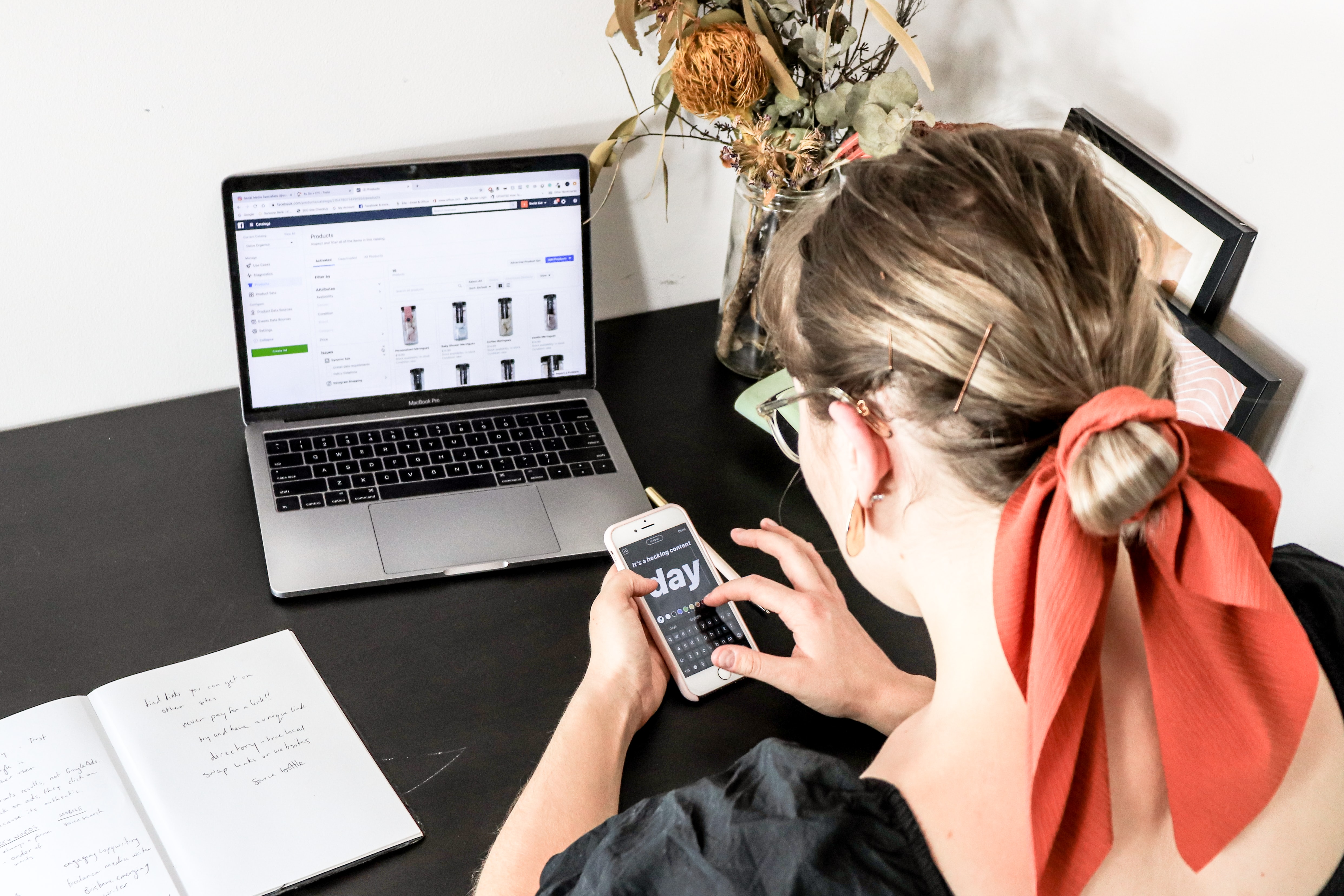 Getting your work done on a shared connection 
Remember, now that you're working from home, you'll be another user on your WiFi. Whatever you do will make an impact on your internet connection. You might have to be respectful of others in your household. 
(These steps won't apply to you if you live alone)
Find the set-up that works for you

. If you haven't worked from home before, this may be new territory for you. Working on your laptop on your desk in your bedroom may work better than sitting on the sofa while watching Netflix. You also may have to be wary of disturbing anyone in your household too.

Don't spend all day on video. 

There are other chat platforms for a reason, limit yourself to what you think is necessary. Video conferencing can be a hog on your bandwidth!
Another point to note is to remember to take breaks! As is working in the office, staring at your screen for eight hours a day can give you headaches, hurt your eyes and limit your creativity. 
Finally, remember to set aside an hour for lunch, and at least 15 minutes throughout the day. You may not be able to leave the house if you're self-isolating, but go and clean the house, or listen to a podcast; you may find you're more energised by doing this.
We're hopeful that these tips will help you make your remote working strategy as seamless as possible! As always, if these helped you, share on social media to the right of this page!