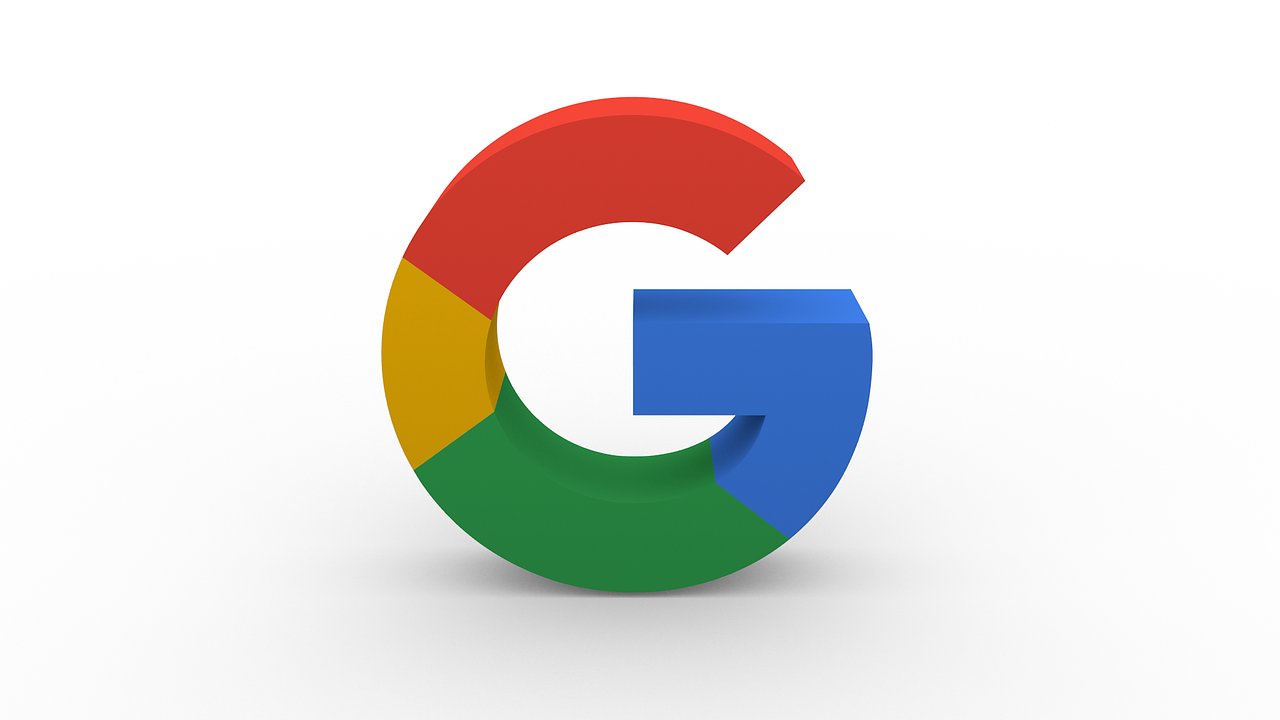 Google has announced that it will be shutting down the Google + social network much sooner than planned after a second bug was discovered that revealed millions of customers' private data to software developers.
In a blog post published on the 10th December 2018, Google confirmed that approximately 52.5 million people were affected by a bug in a November software update.
The latest bug allowed profile information not marked as public to be accessed by software developers.