Back to all blogs
Google+ is shutting down early after second bug is revealed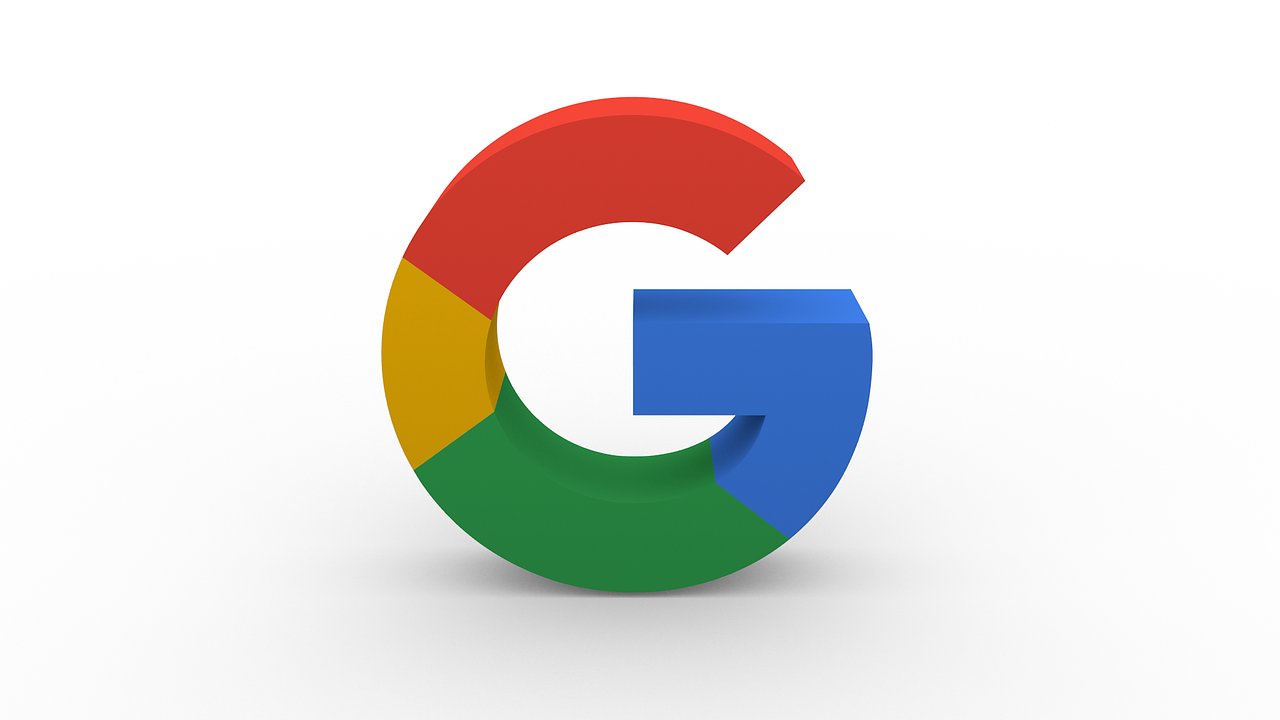 Google has announced that it will be shutting down the Google + social network much sooner than planned after a second bug was discovered that revealed millions of customers' private data to software developers.
In a blog post published on the 10th December 2018, Google confirmed that approximately 52.5 million people were affected by a bug in a November software update.
The latest bug allowed profile information not marked as public to be accessed by software developers.
Google said that the bug was discovered as part of their standard ongoing testing procedures and fixed it within a week of it being introduced.
Google said that they have no evidence that no third party compromised their systems and that the app developers that inadvertently had this access for six days were aware of it or misused it in any way.
Google disclosed a similar bug in October 2018. The bug was discovered in March 2018, and a report in the Wall Street Journal says that Google did not disclose the information sooner because it feared regulatory scrutiny.
This is the second privacy issue in two months and Google have announced they will shut down Google + in April 2019, rather than their original plan of August. API access for developers will be shut down within the next 90 days.