Back to all blogs
Google is shutting down Google+ following data exposure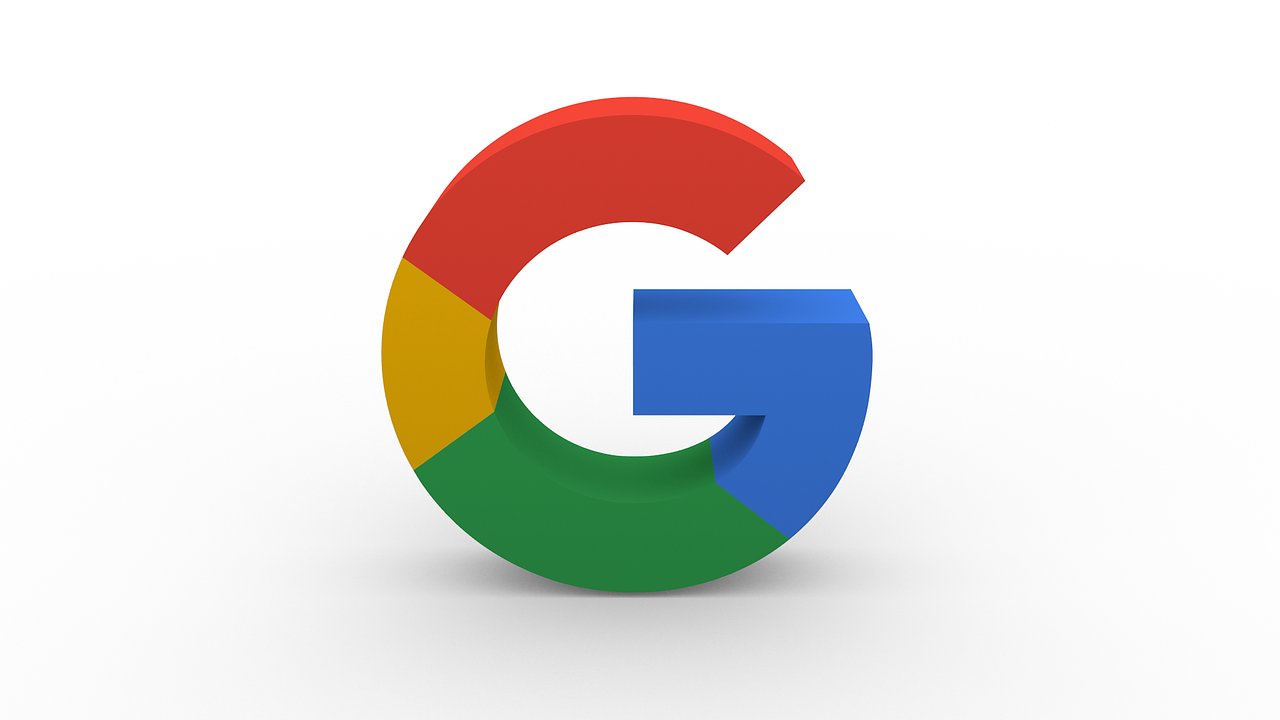 Google has announced that it is shutting down the consumer version of Google+ after user data was left exposed.
Google announced in a blog post today that it is going to shut down the consumer version of Google Plus over the course of the next ten months.
A software bug was discovered that gave developers access to the private profile data of over 500,000 users.
Google says that there is no evidence of developers being aware of this bug, and also no evidence that any data has been misused.
The bug was discovered in March 2018, and a report in the Wall Street Journal says that Google did not disclose the information sooner because it feared regulatory scrutiny.
The Wall Street Journal quoted an internal memo that said that disclosing the information would draw "immediate regulatory interest".
In a statement, the firm said the issue was not serious enough to inform the public.
"Our Privacy & Data Protection Office reviewed this issue, looking at the type of data involved, whether we could accurately identify the users to inform, whether there was any evidence of misuse, and whether there were any actions a developer or user could take in response. None of these thresholds were met in this instance."
Google + was launched in 2011 and became quickly known as a struggling attempt to compete with Facebook.
Now, after years of speculation that it was going to be shut down, Google + for consumers will begin the shutdown process over a 10-month process. Completion is set for the end of next August.
Google revealed that the usage engagement of Google + is lower than some may have expected, with "The consumer version of Google+ currently has low usage and engagement: 90 percent of Google+ user sessions are less than five seconds".
However, Google has said that it would continue to offer Google + for enterprise users:
"At the same time, we have many enterprise customers who are finding great value in using Google+ within their companies. Our review showed that Google+ is better suited as an enterprise product where co-workers can engage in internal discussions on a secure corporate social network. Enterprise customers can set common access rules, and use central controls, for their entire organization. We've decided to focus on our enterprise efforts and will be launching new features purpose-built for businesses. We will share more information in the coming days."
We will keep you updated with more information over the coming months.