Back to all blogs
The basics of LinkedIn advertising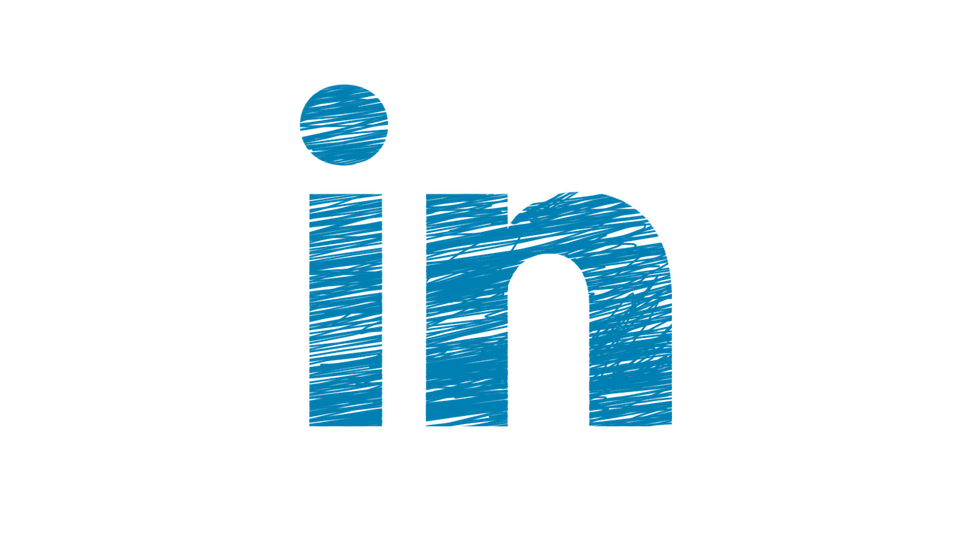 Youtube, Twitter and Facebook are all popular platforms for social advertising. They are ideal for marketers beginning social advertising campaigns due to their straightforward approaches. But how about LinkedIn advertising?
LinkedIn – the social media network for professionals – is often overlooked in terms of its advertising capability. However, after years of falling behind on the advertising front, Linkedin made some excellent changes to their ads platform back in 2018.
Like Facebook, LinkedIn now has features that allow you to target your niche audience. Sending sponsored InMail is an excellent way of reaching out to lots of prospective clients all at once.
If you are new to LinkedIn advertising and are unsure where to start, keep reading, and we will show you how it's done.
The story of LinkedIn
LinkedIn currently has over 500 million users worldwide. their users include Fortune 500 executives, thought leaders and professionals spanning every industry you can think of.
What LinkedIn users care about above all is valuable content – content that can help move their career and business forward.
LinkedIn is about networking, partnerships and ideas sharing. This means that before you start advertising you need to think about how you can bring value to the community.
Around 100 million users check into Linkedin on a daily basis, meaning that there is no shortage of opportunity for you to reach potential clients. With 61 million users in senior and managerial positions, its the best place to get in contact with similar users. 
Why LinkedIn advertising?
Because you want to join the conversation, and LinkedIn advertising can help you with that. LinkedIn advertising will help you reach the people that you want to reach much more effectively. In addition, it will also help you boost your authority in your industry, as long as you are using the right strategies, of course.
Linkedin ad formats
Like Google Ads and other social platforms, LinkedIn Ads uses a bidding system. However, what is slightly different is the ad formats;
Sponsored content
Like Facebook, Instagram and Twitter ads, LinkedIn's sponsored content allows you to boost a standard social media post. This ensures your content gets seen. Sponsored InMail
This is a feature with which you can mass deliver private messages to the inbox of your private audience. This is a great way to let people know about a relevant service that you are offering, or start a conversation with people that you think could be an asset to your company.
Text ads
If you want your ads to reach as many people as possible, then text ads are a great option. Text ads are the little boxes that appear on the right-hand side of your feed. When used with specific targeting, text ads can be very effective for lead generation.
Performance tracking 
Keep an eye on its performance. LinkedIn advertising is a bit more expensive than Facebook or Instagram advertising, so monitoring its performance will help you keep tabs on your budget and your ROI. Tracking performance will also help you to work out which ads work best, so next time around you will know exactly what works best.