Back to all blogs
Facebook releases search advertisements in Newsfeed and Marketplace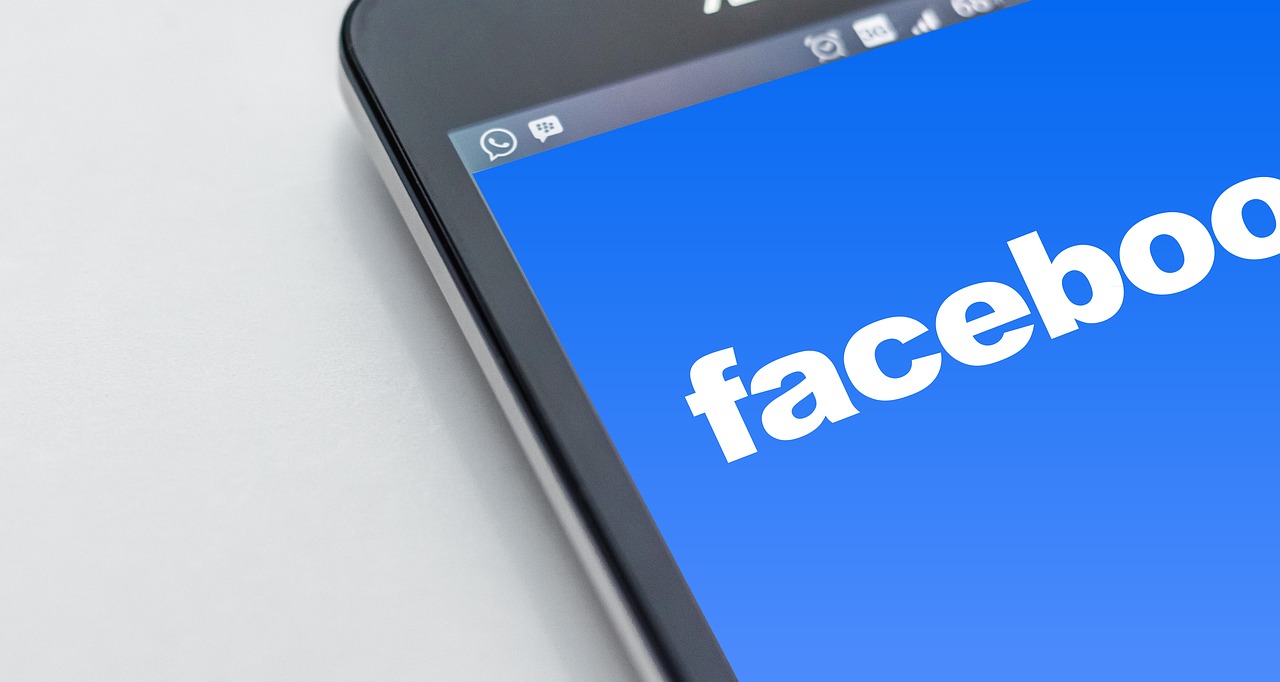 After a five-year hiatus, Facebook is officially reigniting its involvement with search advertising.
Last year, Facebook began Alpha testing ad listings in their native search results with U.S retail, automobile and e-commerce companies. Dependant on the outcome, Facebook may expand this to a larger number of Beta advertisers for further testing.
Facebook Search Ads are designed for both Newsfeed and Marketplace search results. Visually, it will have similar features to a standard link ad or carousel, including a headline, image and body text. Search ads are only available in a fixed cost model. If Facebook decides to roll out search ads on a larger scale, purchasing will be available and the inventory will additionally be added within the Ads Manager.
The question on many marketer's lips is, how will Facebook's search ads compete with traditional Google search ads? Currently, Facebook search ads will only appear in the app itself. Soon they could end up competing for the same advertising revenue as Google Cost Per Click (CPC). If Facebook ads prove to drive lower CPCs, marketers will have to see if Google or Facebook's SERP prove to be more beneficial for their ads.
While there are plenty of similarities between Facebook and Google search ads, there are also a few differences. Unlike Google ads, Facebook does not have an option to bid on specific keywords. Instead, Facebook search ads will appear in searches related to an organisation's general offerings. It is up to the platform's algorithm to match a marketer's search ad to a relative keyword or phrase. Search inventory is no stranger to paid social channels, so it is only natural that Facebook would develop its own version.
What it means for marketers
Since 2017, iProspect advertisers have been testing search placement inventory with Pinterest and the performance results have been generally strong. So far, early adopters have reported 20-30% more efficient CPCs when comparing search feed ads vs. home feed ads, with 2x life in traffic volume. If initial testing goes as planned, then Facebook could see similar success.
On the other hand, releasing search ads on Facebook could open the door to enhanced ad performance efficiencies and allow for extensive cross-channel learnings as social and search platforms intertwine. This would prove the need for more cohesive measurement strategies for brands and create a common theme for the customer journey.
Opportunities for marketers
Facebook search ads could prove to be a powerful way for brands to drive increased awareness. This allows advertisers to harness the most utilised feature on Facebook to expand overall reach and visibility to prospective audiences.
In addition, it could provide a new take on outbidding your competitors. If bidding capabilities become more advanced, this could allow advertisers to bid on competitor's keywords to redirect competitor traffic to their site.
Challenges for marketers
While the future looks promising, Facebook search ads may not be as effective as anticipated. When users search for something on Facebook, they are typically looking for something specific. Ads may end up negatively impacting their experience.

Targeting abilities may also prove challenging for marketer since this relies so heavily on Facebook's algorithm to determine who actually sees a search ad. It is still unclear if custom or site retargeting audiences will be an option for this placement.
Facebook search ads should be viewed as an alternative tactic within paid channels. Soon, Facebook may distribute more performance data, which would allow more keyword targeting capabilities. When this happens, advertisers should consider allocating budgets with other search partners, like Google.
In a digital market where brands are continuously trying to envolve their all-encompassing channel strategy, Facebook search ads could help in bridging the gap between paid search and paid social efforts. This could not only benefit the advertiser, but also the entire buyer experience.