Back to all blogs
How mobile friendly is your mobile friendly website? A quick checklist…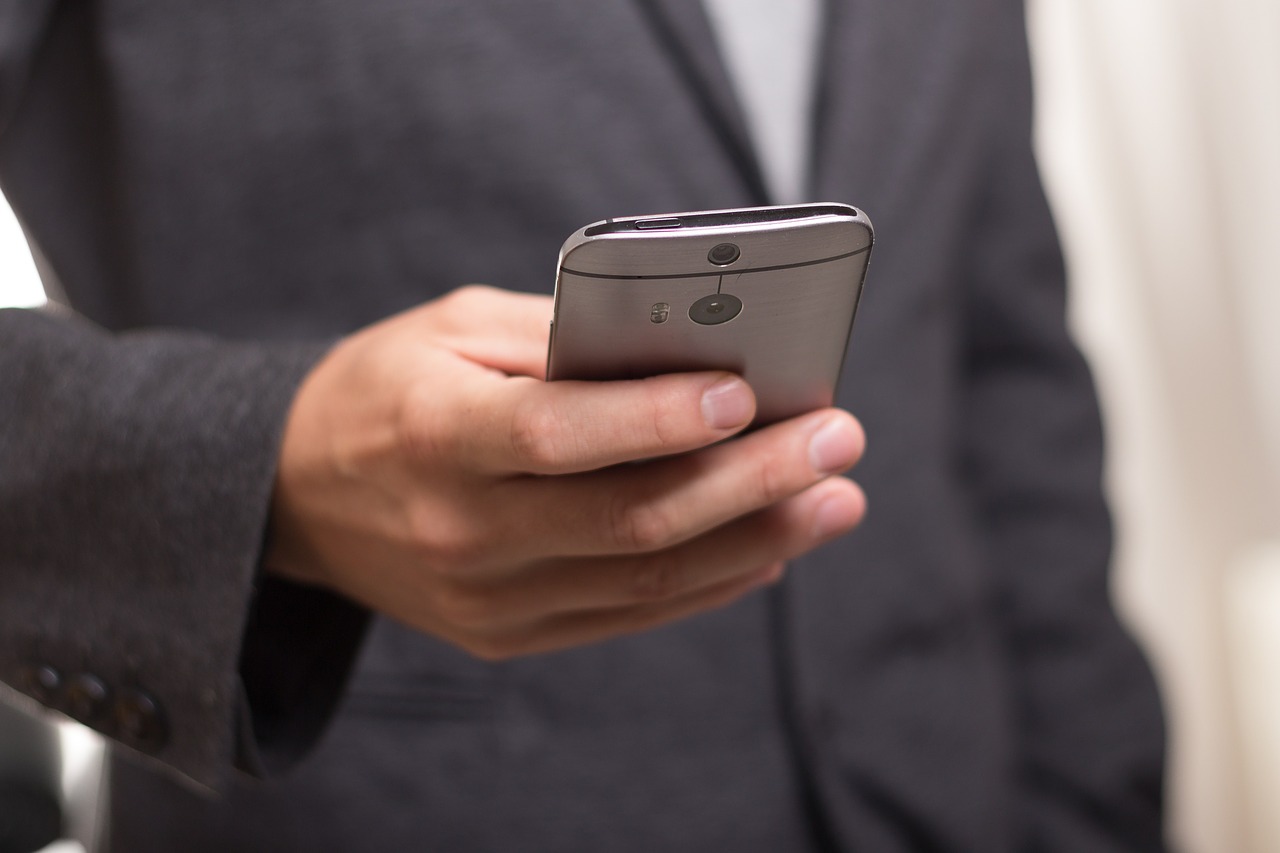 When building your mobile-friendly website, what are the things you should check to ensure that it's, well, actually mobile friendly? 
In this article, we will look at what we think are the ten top things to check.
1. Make sure your entire page fits onto a phone screen
2. Make sure that the page is not too cluttered and buttons are not too close together; so people don't try and click one thing or accidentally click another
3. Make sure any phone number is linked so people can just click them to call them or save them to their phone
4. Use white space for easy browsing
5. Keep the design simple enough that the pages don't take forever to load
6. Make sure your font is big enough to be visible; it should be at least 14px
7. Many smartphones higher definition screens than desktops, so many sure your imagines are a high enough resolution
8. Web pages on phones have a default zoom option; that is because if you just have your desktop website on your phone everything will be really, really small and people will have to zoom to see everything. If you have a mobile site you don't need this; so make sure you remove the zoom.
9. Make sure any forms are designed for mobiles so that people can easily fill them out on their phones.
10. Test the site on different mobile phones and other devices to ensure it works on all platforms. Different phones require differently sized web pages; and obviously, tablets require completely different sizes, so make sure you use a responsive size.