Back to all blogs
How to Effectively Increase your Email Subscription Lists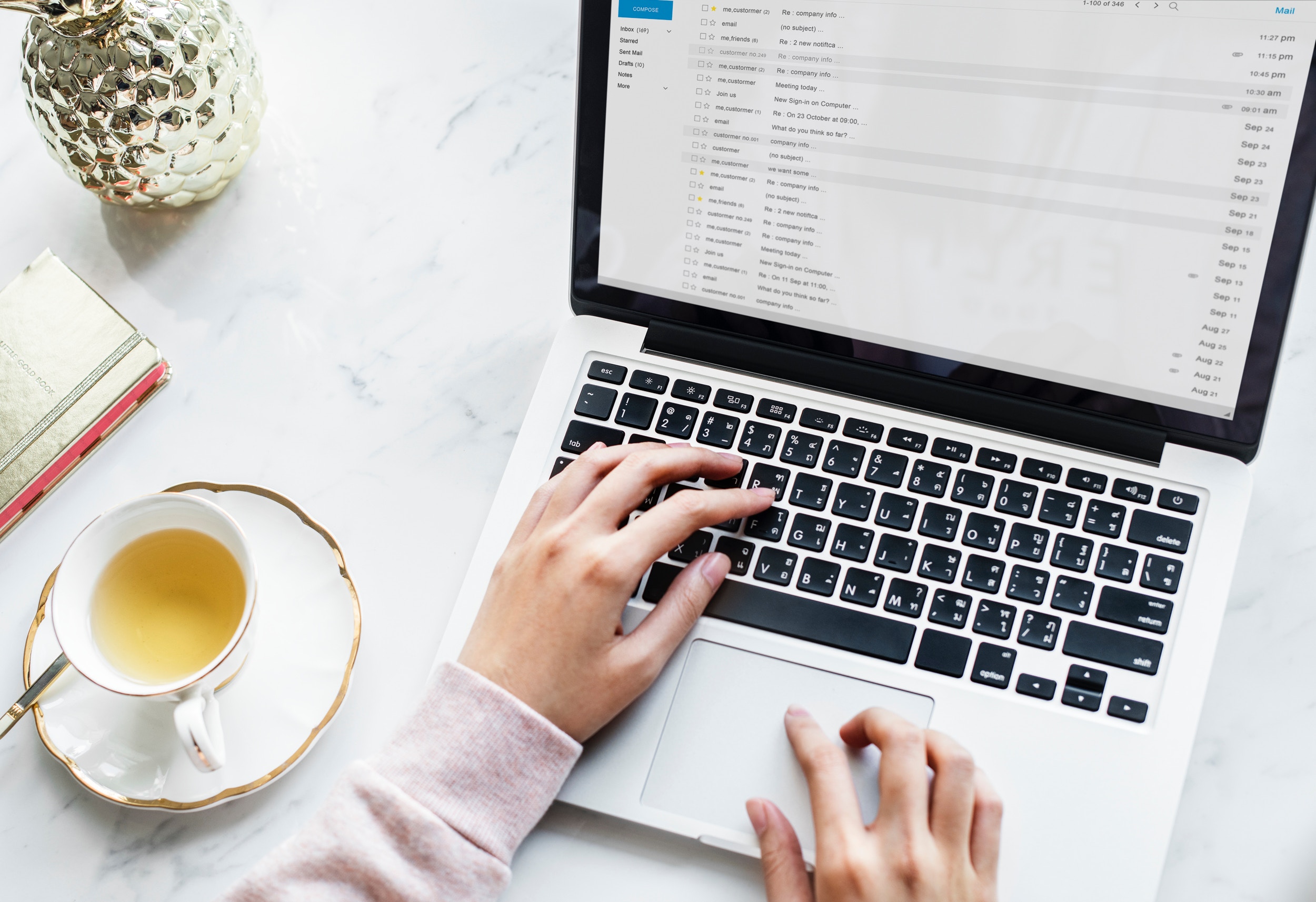 Email is still one of the most effective ways to establish and grow long-term relationships with clients, build trust and close sales.
Despite the rise in direct marketing emails over the past decades, email open rates are still higher than they were in the past.
To really benefit from this an organisation needs to develop an email subscription database. Email databases are easy to create, cost-effective and provide you with a great resource to promote your organisation.
Once you have a database, you will then want to create emails that encourage contacts on your database to become subscribers to your email lists. Here are a few ways that you can optimise your site and your marketing techniques to achieve this goal.
Use forms and Call to Actions
A simple and effective way to ensure that your visitors become subscribers is to use call-to-actions and forms. By adding these to the appropriate places on your website you make it easy for visitors to become subscribers.
Quality Content
All of the content that you produce should hold value to the reader, especially your emails. Make sure that every email that you send is of a high quality and created with a specific goal in mind.
Email Promotions
Running email promotions is a great way to boost subscriber. Search your industry for partner websites and try and run promotions that gain you, new subscribers. When running a promotion, a word of warning is that you need to make sure that it is relevant and holds value to the subscriber, otherwise you risk turning your audience away.
Personalisation
By personalising your emails your help to make your audience feel like the email is targeted to them as an individual and not spammy. This is extremely valuable as spam can decrease your audience's trust for your brand and lose your organisation valuable email subscribers.