Back to all blogs
8 digital marketing trends you cannot miss in 2019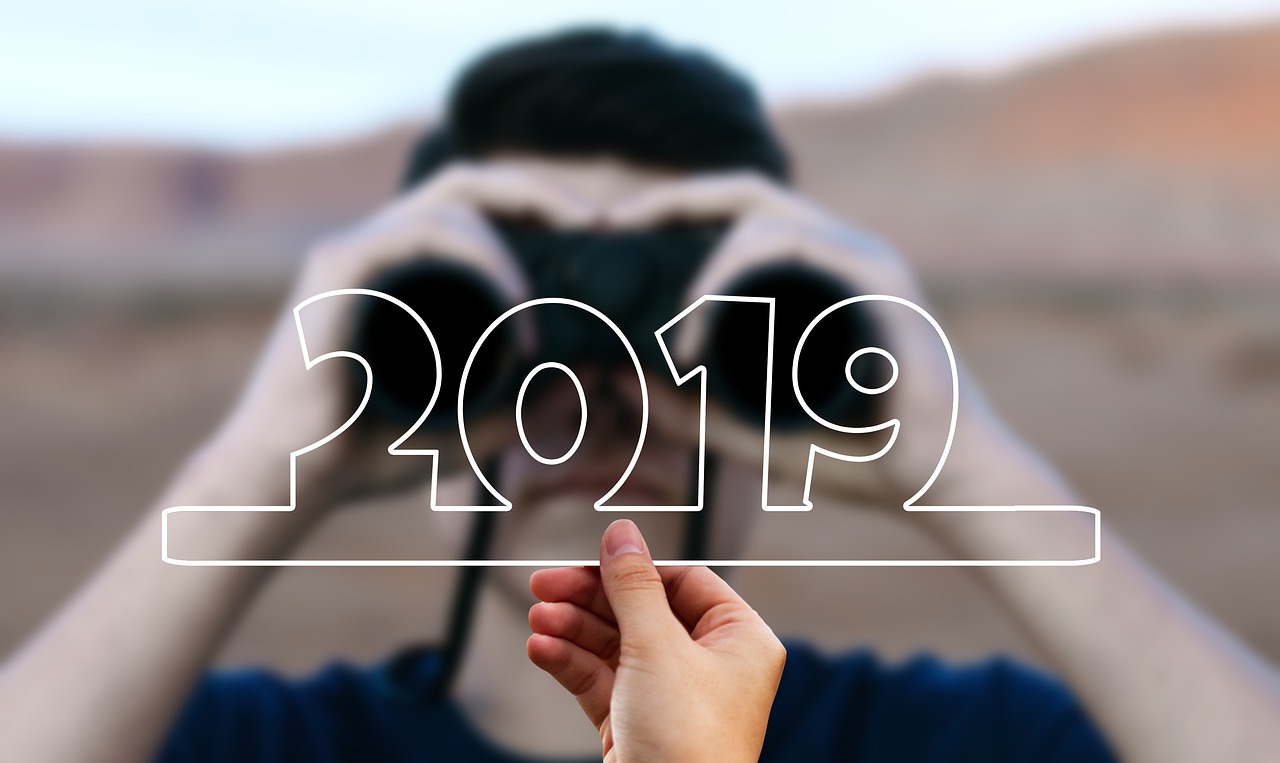 2018 has been a big one for digital marketing. This year we have seen a rise in augmented reality, video content, and influencer marketing – just to name a few!
However, with 2018 nearly over, you are no doubt wondering: "what digital marketing trends are there in 2019?".
We have taken a look into our crystal ball and have seen a few trends that we predict will be huge in 2019:
So, strap yourself in and read on to see what 2019 has in store for digital marketing.
1. Facebook may have hit its peak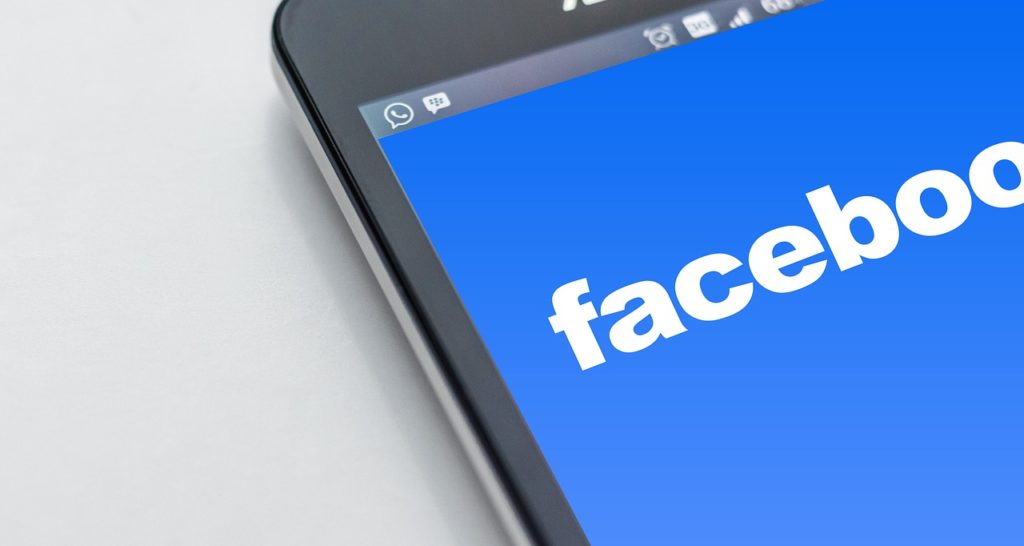 Figures show that Facebook is still currently the most popular social media platform in the USA, with 41% of its users being over the age of 65, so if you are marketing for a senior demographic, there couldn't be a better platform. On the other hand, 2018 was a difficult year for Facebook, suffering a data breach that affected 14 million users and a continuing drop in younger demographic; with this, many feel the relationship between the public and Facebook may be changing.
As marketers, it is important that we go into 2019 really looking at who our target market is. As Facebook continues to trend downwards with younger demographics, it may be unsuitable for some campaigns. Facebook is still huge – no doubt about it. But we have to be more careful with who we are marketing to, and make sure they still use Facebook, otherwise, we are targeting the wrong social media platform.
2. Instagram continues to rise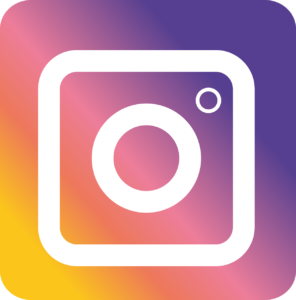 While Facebook trends downwards, Instagram is on the rise. Instagram is optimised to make it very easy for users to share photos and videos straight from their mobile devices. Instagram's massive rise has already passed one billion users, making it one of the most rapidly growing social media platforms. With this, much of Instagram's user-base is targeted for the under 30, which means it is snatching up a lot of the demographic that Facebook is losing.
3. Expect to see more chatbots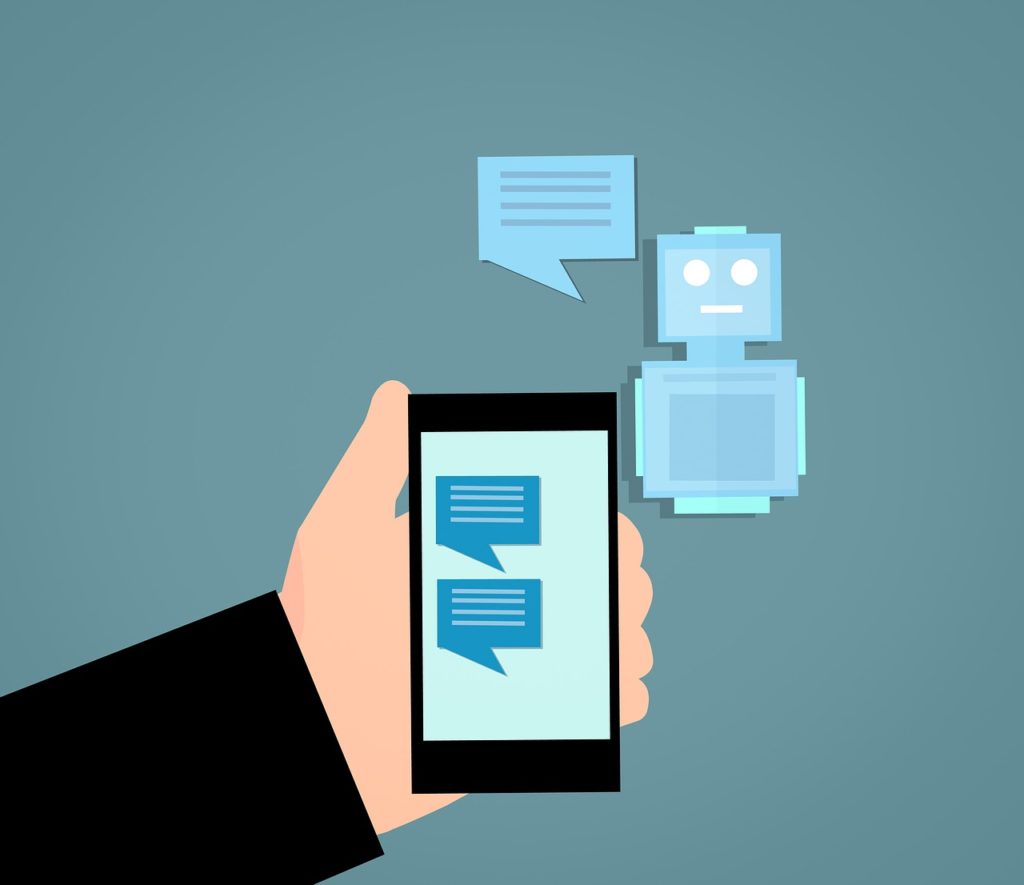 Chatbots are a great way to communicate with your website users and help them achieve their goals. They interact with your users in a natural and conversational way through the use of text chat windows and verbal interactions.
Chatbots allow your users to get personalised, focused interaction without using too much of your human resources. They have already shown effectiveness in 2018 with more and more websites adopting them, and this is likely to continue into 2019.
4. Video content is a must
If you are at a doubt of the importance of video content, let's take a look at some numbers.
The following stats show the importance of video in your digital marketing strategy in 2019:
70% of consumers say they have shared a brand's video.
72% of businesses say videos have improved their conversion rate.
65% of executives visit a marketer's website and call a vendor after viewing a sample video.
And this doesn't only apply to Youtube. To boost engagement of your video content post it or start a live broadcast on Facebook, Instagram or Linkedin.
As you can see, video marketing will be a big focus on digital strategy in 2019. From hi-res production, premium content, and live videos, you will see video take social media by storm. With ongoing development in smartphone cameras, casual video shoots will become the norm for most forms of video marketing.
5. Live video as a marketing tool in its own right
We touched on live video briefly in #4. However, it's going to be such a big thing in 2019 that we feel that it needs its own space.
While the video itself is a valuable tool in your digital arsenal, live video is one of the fastest rising tools in digital marketing. Part of this is due to the rise in streaming services. Live streaming is especially useful when combined with influencer marketing. Whether it is the new generation of young social media influencers or more well-known celebrities, athletes and musicians, having a live stream with an influencer who is directly interacting with comments is a massive draw for audiences.
An influencer live stream is a hugely useful and high-profile arm of digital marketing right now, and with the continuing popularity of streaming platforms, we can only see this trend to keep getting bigger in 2019.
7. More personalisation in email
Email is still a major channel of communication; billions still use it for personal, commercial, industrial, Legal, and academic purposes. So basically, email is here to stay and because of this, email marketing will continue to be important into 2019.


With this, email marketing is evolving and generic marketing emails aren't as effective as they used to be. Moving into 2019, automation and personalisation will become more and more important to email marketing. Actions like triggering an email to specific actions, like a user browsing a particular product, and then following up with a promotion or a demo video in a personalised email will become very effective. In many cases, email is often the final 'CTA', and personalisation and automation will help motivate users to do this.
8. A rise in voice interaction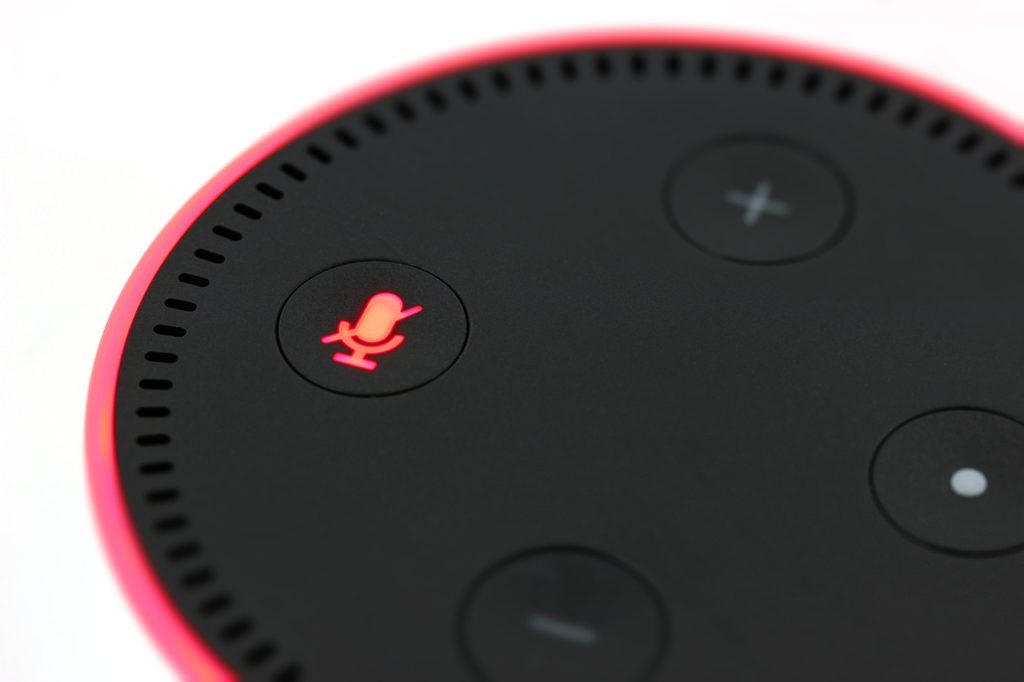 Thanks to Siri, Google, Alexa, and a host of other "smart" devices, expect to see voice interaction with devices rise in 2019. For many, talking is simply preferred way of interacting. Technology is now catching up with this and helping people with the way they search, shop, and discover new things.
This presents us with some new and interesting challenges. Conducting a voice search is very different from typing a query into a search engine. When a person performs a text-based search, the results are displayed on screen one page at a time. On the other hand, when someone conducts a voice search, and the device replies verbally, it may provide few choices.
That means that optimising your content for voice searches is an area of digital marketing that can't be ignored because more and more people are relying on it than ever. For example, writing meta-descriptions of websites may need to be optimised for speech so that it reads better when being spoken out loud. This is better than the more formal style we currently use for text-based searches.
Onwards to 2019!
With 2019 just around the corner, we can expect a very exciting year ahead of us for digital. By understanding the innovations covered in this article, you put yourself in good stead for accelerating your digital marketing strategy in 2019. If you think that we have missed out any important emerging digital innovation, or you have your own, then we would love to hear about them!
Finally, all of us here at Artonezero wish you a happy festive season and hope that 2019 will bring you a very successful year in digital.