Back to all blogs
Ten digital and web design tips to improve user experience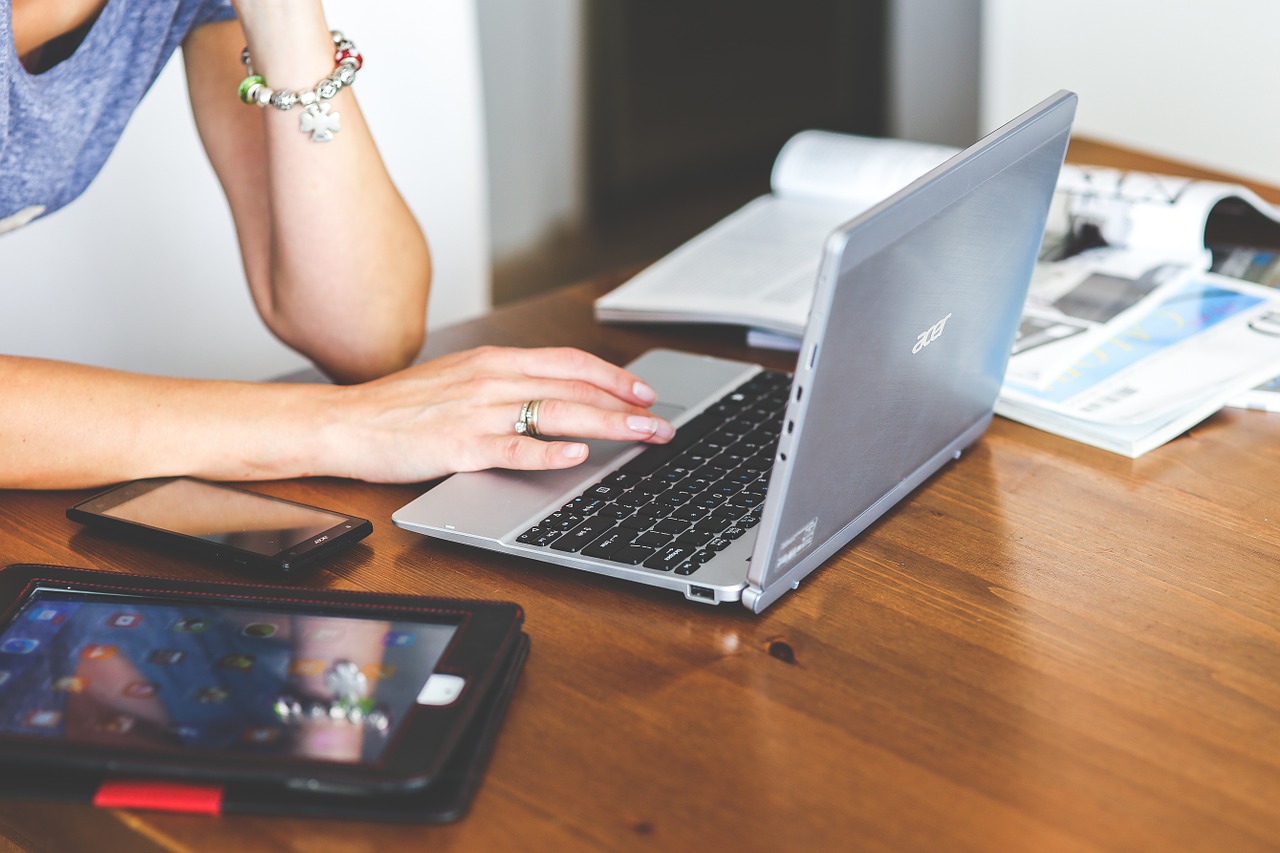 After your users have signed up, you want them to get the most out of being part of your organisation. But very often users sign up and fail to engage; because the organisation doesn't reach out to them in the right way.
Here are our top tips for how to make sure they really engage with you and what you're offering:
1. Encourage them to take up benefits; very often people will sign up for an organisation and fail to actually utilise what's provided (how many of us join a gym and then never go?). If you have a user who has signed up but not downloaded anything, not attended an event and not used the online discussion tools, why not drop them a personalised email encouraging them to get more involved?
2. Make sure the benefits that they were promised when they signed up are delivered. When people visit your site, the benefits of being a user should be immediately obvious. Make sure you deliver on those promises and give your users what they paid for.
3. Use your physical events to facilitate relationships between member and clients. As we said before, members join your organisation as much to meet each other as to engage with you. Make sure your events are set up to help facilitate this.
4. Make sure you have regular events and that these are well advertised on social media and with targeted emails to members who might be interested. Also make sure that all the information that your members need on where the event will be, what times, the agenda etc is all clearly displayed and easily accessible on your website.
5. Make the website easy to use. Seems simple, but can, like much of this advice, be hard to deliver. Good website design is crucial; and having a good designer and a good developer are vital for this. Ensure your site is tested by people who weren't involved in building the website to check out how user friendly it really is.
6. Provide users with information that they want, not the information you think they should want. Talking to members and potential members is really important; it can be all too easy to second guess what they are thinking without really knowing what they want from your organisation. Find people who are willing to speak to you, and really do your research; ask them why they joined or why they might become a member. Find out what they want to hear from you and make sure you deliver that.
7. Personalise your communication with your users. Again, don't just spam them with emails; ensure you're targeting how, when and why you're contacting them so that it works effectively for both you and them. Engage with them by asking for feedback on your website, resources and events. This will both make users feel valued and provide you with useful information to improve their services. Create a schedule for your emails to keep you on track with your communications.
8. Administrate the website properly. This is very important if you're allowing comments, or have a forum; while these tools are valuable for your members, the experience will be more than a little spoilt if they end up full of spam, or worse, abusive comments. Depending on the nature of your organisation, you may either want to prevent posts from being published until they are moderated, or you might allow everything to be posted immediately, but keep a close eye on it to delete anything unsuitable you as and when it appears. It all depends how much time and resource you have and whether you can keep a continuous eye on the website activity
9. Have resources online which are only available to members or clients. When users sign up, they want to feel they are getting an immediate reward. Unlocking useful resources and information will mean they instantly get a benefit from signing up. It's worth considering having a whole separate homepage for logged in users; with your main homepage focusing on encouraging sign ups, and your homepage for members or clients encouraging deeper engagement.
10. Make sure your website design works 24 hours a day. It sounds obvious, but can require maintenance; make sure your website is hosted properly so that it doesn't crash or go down at an inconvenient moment (or at any moment, for that matter!) Automatic monitoring tools can let you know as soon as problems occur.