Back to all blogs
10 common PPC mistakes and how to avoid them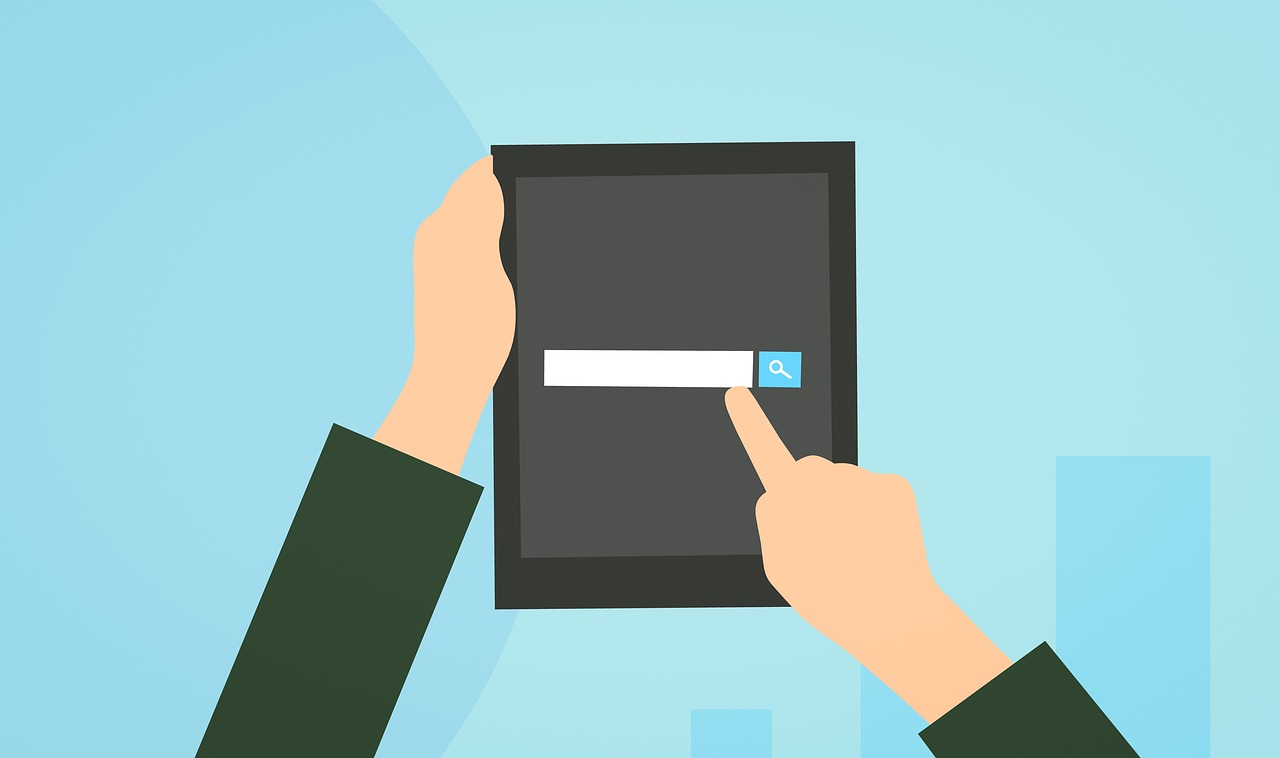 If you are just starting out with your PPC strategy, then you have probably found out that the number of settings, strategies, and the huge amounts of conflicting advice out there more than a little daunting.
For the PPC beginner, it can be very easy to make simple mistakes that can affect the long-term performance of your PPC strategy.
In this article, we will cover 10 common PPC mistakes and how you can avoid them.
The following is by no means a complete list (PPC account management is by far too big of a topic for one article), but we will cover some common mistakes which avoiding can help you make some big gains in your PPC strategy.
1. Using broad match keywords
When setting up your campaign, it is important that you are aware of the different keyword match types that are available and how each of these works. There are 4 keyword match types to choose from:
Broad match

Broad match modified

Phrase match

Exact match
You can read more about the match types here, but, in short, a good rule to follow is to avoid Broad Match keywords.
Why avoid broad match keywords? By using Broad Match keywords, you are giving Google too much freedom when matching your ads to a search term. This often results in irrelevant traffic which bounces as soon as the searcher realises it isn't what they are looking for. As for your PPC strategy, this is costing you money and bringing down your conversion rates.
With PPC, it pays to be as targeted as possible to attract traffic that is more likely to convert. Use exact match for keywords that are relevant to your business and use phrase match or broad match modified to ensure that you don't miss out on other relevant searched that you maybe hadn't thought of.
2. Mixing search and display campaigns
When you create a new PPC campaign, you have the option to target only the search network or to target both the search and display networks in the same campaign. It's not good practice to mix search and display campaigns as it will make your overall PPC strategy difficult to manage, because search and display advertising work differently in many ways.
Search advertising targets users specifically searching for your product or service. This results in higher click-through rates and a higher cost-per-click. On the other hand, the display network can reach a much larger audience who aren't necessarily looking for your product or service. As a result, the display network will have a much lower cost-per-click and lower click-through-rates, which can skew the data if you are looking at the performance of the campaign as a whole.
3. Using one ad per group
When creating a new campaign, it may be quicker to add just one ad per group, however, this way you will never know if a different ad could get you better results. As part of your PPC strategy, you should always be testing new ideas for ads, and usually, these won't take too long to set up.
Create at least 3 ads per group with one variable in each. Leave the ads to run for at least 30 days before you compare the results. This way, you will get the fairest results and data that provides an accurate judgement of performance.
Another thing; make sure that in the settings Ad rotation is set to "Do not optimise: Rotate ads evenly" as this makes sure that each of your ads gets a fair chance to be shown. By choosing the "Optimise: Prefer best performing ads", Google will choose which ad it recognises as performing best and will show that ad more often. Quite often, it will make this decision too early, which means that your other ads aren't getting enough exposure to make a fair judgement.
4. Having too many keywords in an ad group
Each ad group in your PPC campaign should target a different theme. This is to make sure that the ads showing for different keywords are highly relevant. In turn, this will increase click-through-rates, the quality score of your keywords, and conversion rates.
As with your campaigns, divide your ad groups into themes based on the subsections of your website and the products or services that you are trying to sell. When adding keywords to your ad group ask yourself "would creating a new ad for this keyword make it more relevant?". If so, then create a new ad group. It is definitely worth the extra time and effort and you will benefit with higher quality scores and lower average cost-per-click.
5. Not reviewing the performance of search partners
Search partners is a collection of websites (other than Google) where your ads can be shown. These include sites such as Amazon and several smaller search engines.
When you create a new campaign, the checkbox to include search partners is automatically ticked. Because of this, many people opt-in to search partners without even realising it.
Opting into search partners isn't necessarily a bad thing, in fact, it may even work well for your campaign. However, if you do take part in them, you need to regularly monitor the performance to determine if it is the right option for you.
To review that performance of your ads on search partners, go into one of your campaigns, click on the segment, and then select Network (with search partners).
One thing to note is that your click-through-rate on search partners doesn't affect the quality score of your keywords on the Google Search Network, so don't worry if this is particularly low.
6. Not putting ad extensions to good use
Ad extensions can help you get higher ad positions and increased click-through-rates – so put them to good use!
When calculating your ad mark (your ad's position in search results), Google considers 3 factors: the maximum cost-per-click bid that you set, quality score, and the expected impact from ad extensions. It's good practice to add as many ad extensions to your campaign as you can, but make sure that they are relevant.
Start out with site links and callout extensions as these are quick and easy to set up. Some ad extensions, such as app extensions, may not be relevant to your business.
You can find out more about the different types of ad extensions here.
7. Going straight for the number 1 spot
Yes, everyone wants the coveted number 1 spot, but this isn't always the best strategy to take for your PPC campaigns.
Being at the top of the search results will definitely increase your traffic, but it won't necessarily be cost-effective. In a lot of cases, you can achieve better results by showing your ad further down the page at a much lower cost-per-click and resulting in a more profitable campaign.
8. Not using conversion tracking
Whether they are sales or leads, conversions are one of the big defining aspects of your campaigns. If you haven't set up conversion tracking on your Adwords account, then it becomes impossible to judge how well a specific keyword or ad group is performing. This leads to wasted ad spend and poor results.
Thankfully, Google has made it simple to set conversion tracking up. Firstly, you will need to define what a conversion is for your company (in terms of your goals) and then add a tracking code provided by Google to your website. To do this, follow the steps listed here.
9. Not bidding on your own brand name
Whether or not to bid on your own brand name is a continuing debate among PPC account managers. Like many contentious points in PPC strategy, bidding on your brand name can vary for different businesses and should be based on performance.
To decide if this will help you, start by performing a quick Google search for your brand. Does your own website come at the top of organic search results? Do any of your competitors show under your brand name? If you are the top of your organic results and there are no ads showing, then it would be a waste of money to bid on this term. However, if your competitors are trying to steal your traffic by bidding on your brand name you are probably missing out on valuable clicks! If this is the case for you then creating your own ad will be worthwhile to keep the competition at bay.
10. Not creating a good landing page
You can structure your PPC account to perfection with tightly themed ad groups and write the most creative and compelling ad copy, however, all your time and effort is likely to go to waste if you haven't got a good landing page.
When a user views your ad, they will have an idea of where it will lead them to based on the headline and ad copy that you have chosen. But, if the user's expectations aren't met because of a poor landing page then they will quickly bounce, meaning the cost of that click is wasted.
Your landing page needs to be highly relevant to your ad and the keyword that triggered that ad. In addition, your landing page should be easy to navigate, provide highly informative content, and have a strong Call To Action to boost conversions.
Furthermore, Google actually uses landing page relevance to calculate the quality score, so make sure you put in the time and effort to get it right!
Creating and managing a PPC account will no doubt yield profits for your business, however, it is also easy to make mistakes along the way. But don't despair! By following the advice in this article you can avoid these common PPC mistakes and save yourself a lot of time and money and, most importantly, achieve greater results for your business.