Back to all blogs
How long does an inbound marketing strategy take to work?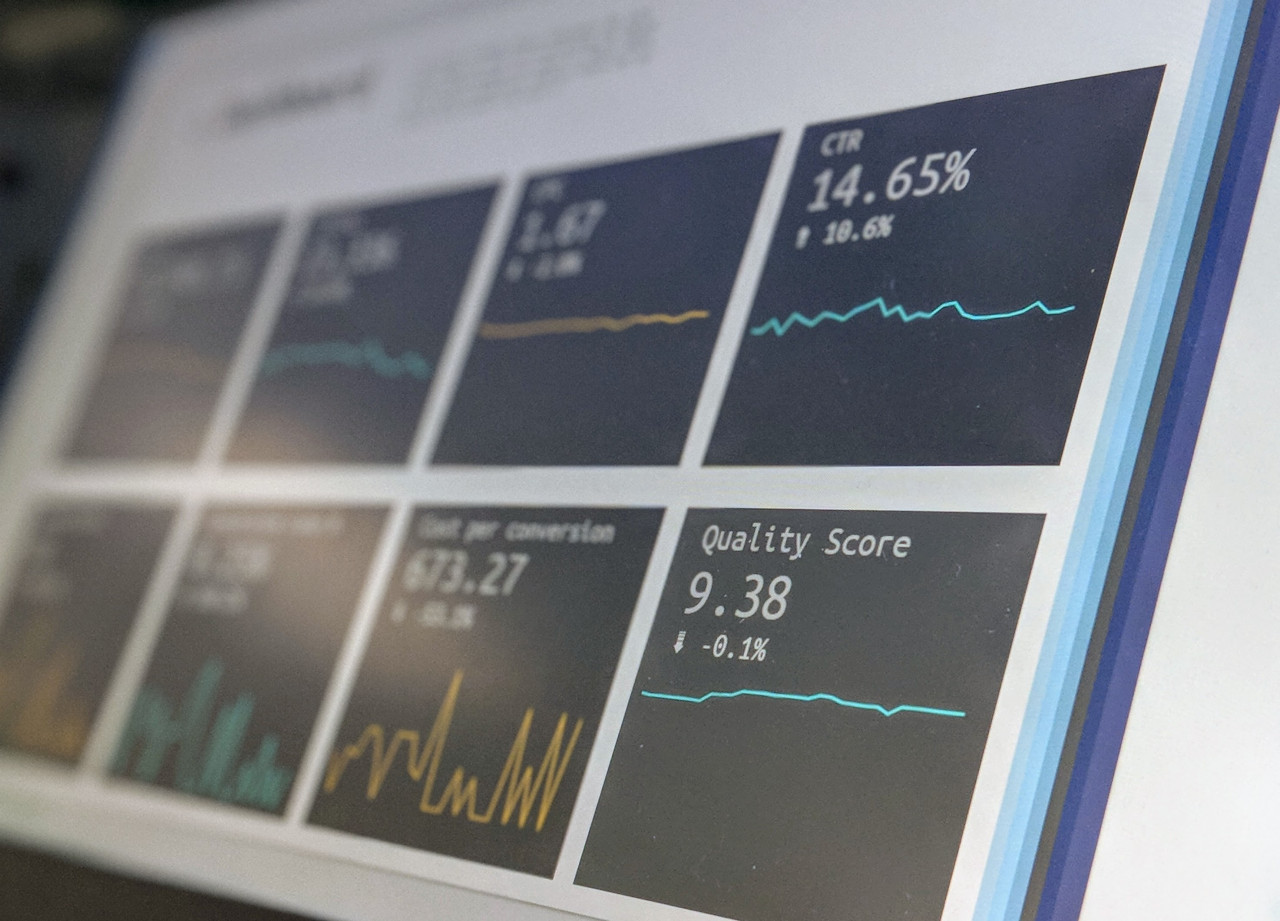 If your organisation has recently started an inbound marketing strategy, then you are most likely wondering how long it will take for you to see measurable results.
An inbound marketing strategy works in three stages, with some results happening sooner than others. In some cases, results will be happening, but they will not necessarily look like inbound marketing at work.
With inbound marketing, there are lots of factors that can affect how long it takes for you to see results. These factors can include your level of activity, your target market, and the strength of your inbound marketing strategy.
As well as knowing how long inbound marketing takes to work, it is also important to be able to recognise inbound marketing results when they occur, as they don't always look like what was expected.
Typically, results from your inbound marketing strategy will develop in three distinct stages: SEO success, Market Qualified Leads (MQL) success and inbound success.
In most cases, these stages occur one after another, and by being persistent your results will continually improve as time goes on.
Now, let's look at each stage in detail.
The content that you create at the beginning of your inbound marketing strategy most likely isn't going to bring in heaps of leads within the first three months; after all, inbound marketing takes time.
What you can expect to see pretty quickly is improvements in your Search Engine Optimisation (SEO), which will lead to more relevant traffic to your website and more direct phone and email enquiries, rather than through the inbound funnel.
The reason for this is that in the first stages of your inbound marketing strategy you should have researched keywords and topics that you want your website to be found online for. Quite often these are not the keywords and topics that you currently rank for or even the ones you think you should be ranking for.
The keywords and topics you should be targeting address the services and products that your buyer personas are looking for online, and these keywords and topics should use their language, not yours.
Once you have identified the right keywords and topics, you can optimise your website and existing content around them. This will produce an immediate improvement in your position for these keywords and instantly boosting your site on organic search traffic.
Getting to this stage may require a little redevelopment of your website but, depending on your marketing budget, should be possible within 3 to 6 months of starting your inbound marketing strategy. Any content that you produce during this timeframe will help you to secure better ranking positions for your keywords.
As you begin to rank better for the right topics, more buyers who are ready to purchase will be able to find you and will inquire to you directly.
If you were not expecting this outcome, it can be easy to think that your inbound marketing strategy isn't having any effect. However, by optimising both your new and existing content correctly, you can transform your results quickly.
Once you have done the above it is time to make sure that your website is effective at generating enquiries from the new traffic it is receiving, otherwise, you could be waiting a long time for your inbound marketing strategy to have the effect you were hoping for.
Second stage – MQL success
Timescale:

6 to 18 months
At this stage, continuing to produce content will help you to gain more relevant web traffic from visitors in an increasing range of search results, and at different stages of the buying process.
This will generate a continued increase in direct enquiries describe in stage 1, plus a better chance to convince and convert those who are almost ready to make a purchase to take some sort of action with you. This often materialises as a boost in bottom of the funnel conversions and the creation of Marketing Qualified Leads (MQLs).
The content that you are creating will also be generating more top of the funnel leads too, but it can be hard to convert these leads into opportunities.
Throughout this stage, B2B companies usually see a larger proportion of their MQLs each month coming from first-time visitors to their website who have not downloaded any content.
This is now the right time to develop sales processes that can accommodate increasing numbers of prospective customers. Repeatable sales processes, frequent CRM usage, and a closed sales and marketing loop should all definitely be implemented at this stage.
Stage 3 – Inbound marketing success
Timescale: 12 to 14 months
If you keep up the hard work and continue to create great content into the second year of your inbound marketing strategy, you will see inbound marketing success – in addition to your SEO and MQL success.
By now, the volume of content that you have created should be driving substantial traffic, generating leads and nurturing contacts. In addition, you will be increasing your reach and have greater online authority. Prospects will now be more likely to encounter and engage with your brand several times and in different places.
At this point you will also start to see more leads follow the inbound path, discovering blog posts, consuming content, converting on offers, engaging with emails, revisiting your site and, eventually, make a purchase.
Now that your leads are following the inbound path, there are a number of things that you can do to drive up the results of the three stages. Create more even more useful content, spend time on conversion optimisation, and improve your sales and marketing alignment. All of these will help you to boost your inbound marketing strategy results to higher levels.
Is an inbound marketing strategy worth the time?
As you can see, an inbound marketing strategy isn't the quickest road to success, and you may be asking "is it worth it?", especially as there are plenty of quicker ways to go about generating SEO and MQL success.
However, inbound marketing is one of the most cost-effective ways of generating all of the results that we have talked about in this blog post. Achieving the three stages of inbound marketing success is not dependant on paid advertising, meaning that it is a lower cost per lead. And since the effects of inbound marketing get bigger the longer you maintain your strategy, the cost per lead continues to get lower over time.
In addition, content is an essential component in many other marketing initiatives you may want to implement in addition to your inbound marketing strategy. Therefore, inbound marketing forms the perfect foundation for a broader marketing strategy.
Artonezero: Inbound Marketing Agency in Shoreditch
If traditional marketing methods are failing to deliver, at Artonezero we can get you more leads with an Inbound marketing strategy.
Inbound marketing generates 54% more leads than outbound methods. Most Inbound marketing agencies want you to spend your budget on expensive Inbound software contracts. Artonezero is different. We focus on creating you the best Inbound strategy and then integrating your existing CMS and CRM software. This means that your budget goes directly into getting more leads and not into expensive overheads.
If you would like to learn more about inbound marketing download our FREE eBook, A Beginner's Guide to Inbound Marketing.
If you are ready to benefit from inbound marketing, we would love to have a chat with you today – simply get in touch and we can talk about how we can create the best inbound marketing strategy for your organisation.