Back to all blogs
How to Choose the Right Web Development Company for your Build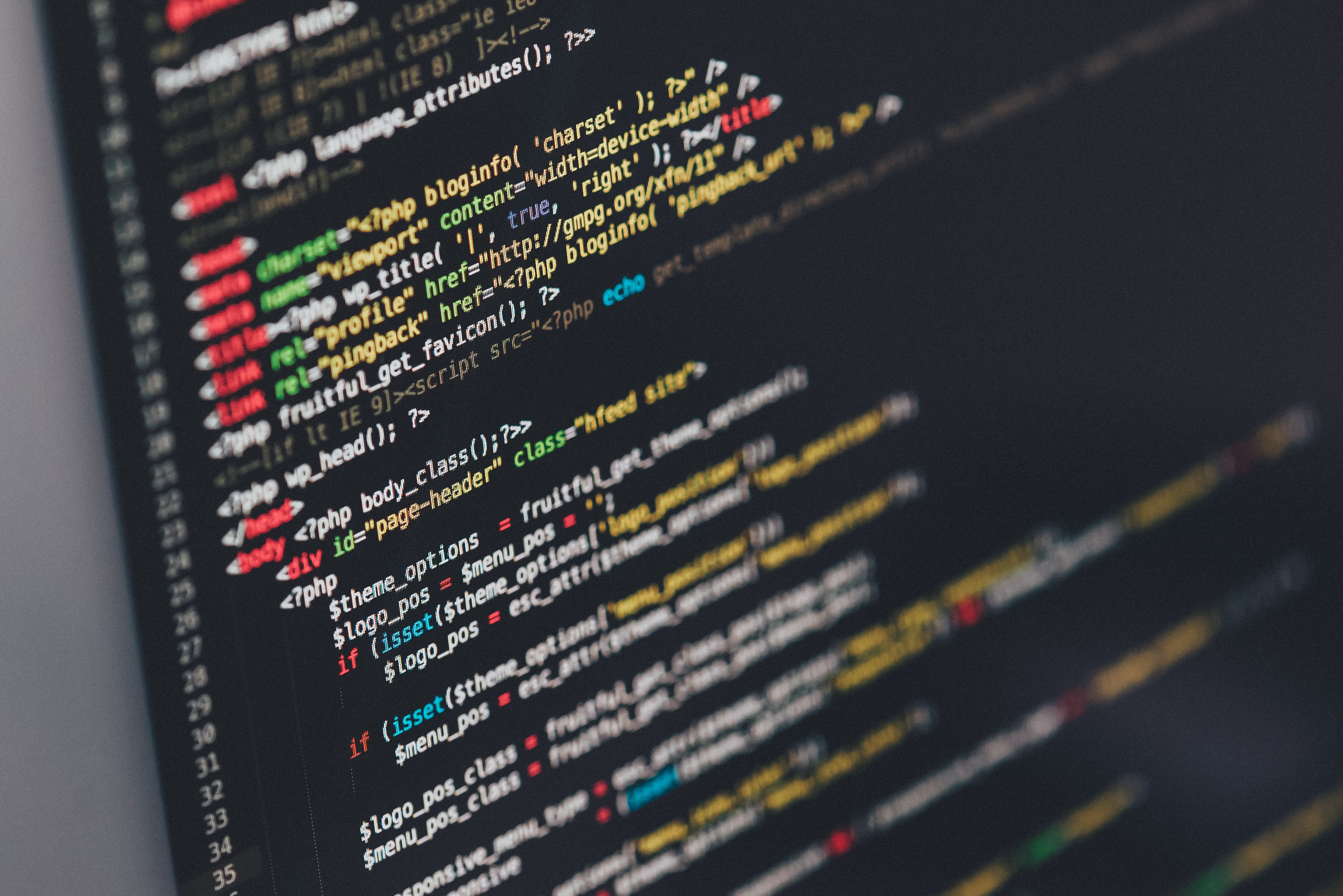 Every successful development project begins with selecting a suitable and experienced web development company. A complete website overhaul is a big undertaking for any organisation, and you want to make sure that you have chosen a web development agency that can boost the value, reach, and effectiveness of your organisation's web presence.
In this article, we will look at eight important tips to help you choose the right web development company for your website project.
A web development company that can demonstrate their experience with other clients in your industry is essential. To provide you with the best solution, your chosen agency must understand the trends, challenges, and customer requirements specific to your industry. On top of these things, an agency needs to understand innovative ways to keep your site ahead of your competition. For example, digital strategies for a fibre internet supplier will be different than those for a membership organisation. When choosing your web development company, make sure that they are familiar and knowledgeable about your industry and willing to go the extra mile to learn about the intricacies of your business.
When selecting the right web development agency, consider their approach to client work. Each client is different, therefore each solution should be tailored accordingly. Examine the agency's portfolio; do their client's websites all look the same? Are the websites and mobile applications developed to reflect the client's audience and online behaviours? Are the websites built for show, or do they genuinely reflect and improve a client's brand? An experienced web development agency should meet you on your level, and provide web design and development solutions that cater to your organisation and your brand, needs, audience and business goals.
Assess the web development agency's services
f you need more than just a website designed, finding an agency that offers a full set of services should be your choice. Look for a web development company who is both capable and experienced in providing web design, web development, mobile app development, and inbound marketing services.
With the right agency, not only can you enjoy the convenience of using the same company for all your digital needs, but your agency can better implement your digital strategy using the full skill set of their team. In addition, employing only one agency will also make project communication, progress and execution much easier for you.
Look beyond the frontend design
While branding and audience engagement should be reflected in a website design, it also needs to go much further. Many web design agencies can build slick websites, but do they also help clients achieve their digital marketing and SEO targets? Do they follow the best user experience practices? Are they using the right technology to optimise your website for lead generation and conversion? All aspects of website development should be engineered with the user in mind, optimised for search engines (SEO), and properly built for best performance. In addition, an experienced and strategic web design and development agency will develop digital solutions that help you go above and beyond your business goals.
Does the web agency develop responsive website designs?
These days 60% of internet access occurs on mobile devices. With this, responsive design is mandatory for any website development project. The web agency that you choose should have a portfolio that demonstrates experience designing and developing responsive websites. When selecting your agency, test their client's websites on a mobile device so you can assess their work for yourself. If the page elements aren't resizing for different screen sizes or optimised for use across various device interfaces, you may want to consider choosing another web development agency.
Look at their case studies
A web development agency's case studies of previous web design and development work should demonstrate their development capabilities, expertise, and outcomes for the client. As a client, you will want to see design samples relative to your own needs, and more importantly, clear results of an investment. Can the web development company provide case studies or data to prove impact? Of course, not all clients allow agencies to share this information, however, there should always be some description of project objectives that can provide you with an overall understanding of a project's success.
Looking at a web development agency's case studies is one way to assess the impact of their work, but feedback is hardly ever more honest than when it comes from a client who experienced working with a digital agency for themselves. When choosing a web agency, inquire with several of their clients and investigate their experience of project management, responsiveness, availability, deadlines and so on. Deciding to partner with a web development agency is a big decision for your organisation, and you should prepare yourself by talking to those who have experienced the process for themselves.
Is the web development agency a good fit?
Just as your chosen web development company should understand your specific industry, their own corporate culture, pace and personality should be evaluated before you establish a partnership with them. As a client, it is vital for your organisation to understand what values, visions and behaviours drive the agency, as this urges communication and relationships. Happy agency employees tend to mean more motivation to get work done to a better standard, and if they care about their own culture, they will care about your organisation's culture too.
A web design and development agency is only as good as its team, and a good team will be diverse and qualified in a variety of disciplines. When assessing web developers, consider their experience and attitude over specific skill sets. Developers should be well-versed in web best practices, front-end, back-end, data structures, algorithms, different architectures, and databases; however, experience putting these skills into practice is essential. A good development agency will be able to demonstrate a broad knowledge base in the field, along with several specialised skill sets. In addition to web designers and developers, the agency should also have information architects, SEO specialists, digital marketers, content developers, and projects managers, just to name a few.
Ready to choose the right web development company?
At Artonezero, we provide digital strategy, a design and build service for your website and apps, as well as inbound marketing. What makes us different is our consultative approach and deep technical skills – we can analyse and develop your requirements initially to take you from wishlist to a fully realised online product, quickly and within budget.
If you are interested in learning more about how we can help your organisation solve your digital problems and reach your full online potential, or would like a free two-hour project consultation, get in touch today.