Back to all blogs
How to Improve On Page SEO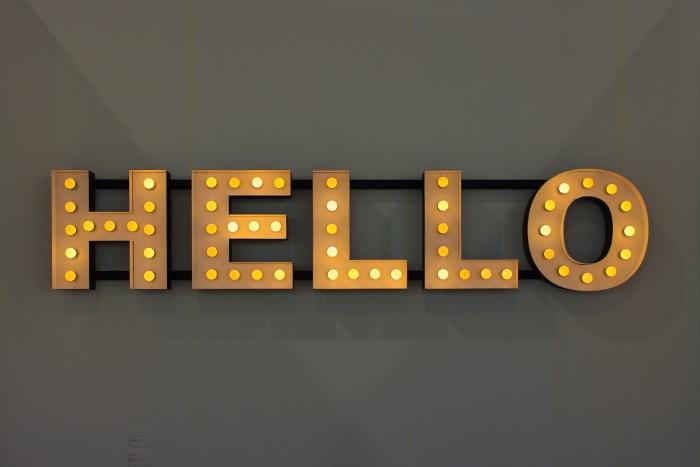 SEO stands for search engine optimization. On page SEO, also sometimes known as keyword density, refers to the factors that impact your website or your web page listing during online search results.
These factors are controlled either by you or by the coding on your web page. Some examples of on-page SEO or web page optimisation includes meta tags, HTML code, keyword density and keyword placement.
On page SEO, involves placing the most important of your keywords on your actual pages in the midst of your content elements. These on-page elements consist of body content, sub-headings, headlines, links and image tags.
Keyword Inclusion
The way you include and use keywords into your content can determine its quality, relevance, as well as its capability of being ranked as one of the top links among competitors. Some common mistakes businesses make when making use of keywords:
Too little on page optimization will not help you achieve the desired results of being easily spotted online even if your content is of the highest level of quality.

Too much of keyword stuffing can greatly diminish the quality of your content, drifting readers further away from your site as opposed to being drawn to it.
Tips on Keyword Optimization
Here are some pointers you need to keep in mind when using keywords:
Assign a Primary Keyword to Each Page
Choose a keyword and place your focus on optimizing the use of the keyword for that particular page. Make sure you do not over-saturate the page with a keyword as it will then lose its importance. The importance will decline because search engines will not have a clear picture of the content of the page.
Correct Placement of Keywords
Make space for your primary keywords in your headline and sub-headline where they will have a more beneficial impact on search engines.

When using keywords in the body content, use them within the context of your topic so that can contribute to relevance within the content.

When using images, place keywords in their file name or within the ALT tag.

You can also place the keywords in the URL of the page.
Relate Your Content to the Interest of Your Audience
Always remember that though your content is posted on search engines, you are actually writing for your audience and not the search engines. Therefore, your content should focus on capturing the interest of your audience for enhanced optimization.
Use a Variation of Keywords
All visitors and readers will not find what they are looking for by using the same keyword. This is why you should create a balance by adding a variety of different keywords so that even if people use variations, they'll find your site on search engines. This variation will not only avoid repetition of content, it will maintain its relevance to a greater number of people.
The above mentioned tips should help you gain a much better SEO ranking. Once you start generating traffic to your website, you will also be able to attract visitors and customers via social media marketing efforts.
To find out more about improving your website performance, download our free E-Book below!