Back to all blogs
Using Long Tail Keywords to Boost Site Conversions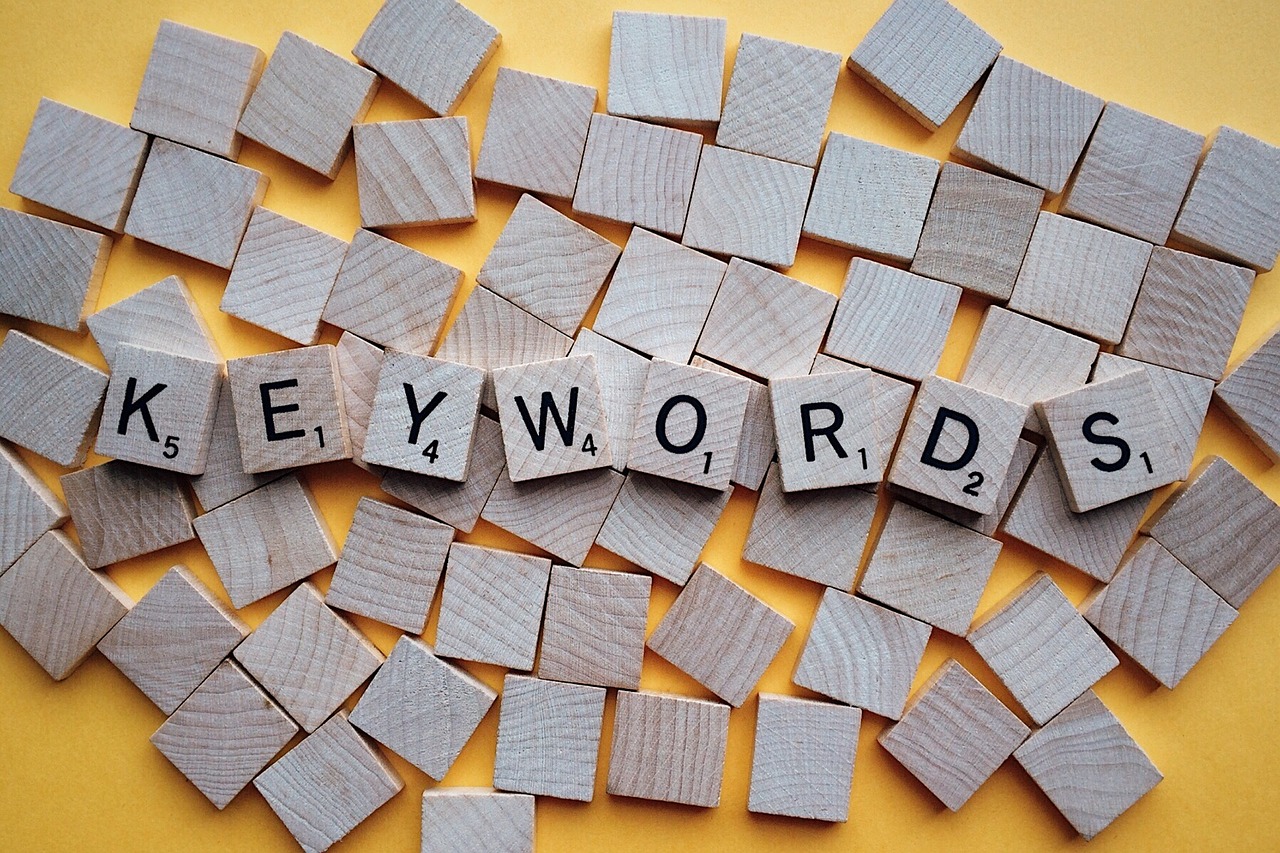 Long tail keywords are keywords or key phrases that offer a more specific (and longer) explanation of your services than your "head" keywords. While long tail keywords attract less search traffic they will often have a higher conversion value as they focus more on the specific product.
To reap the benefits of a long tail keyword strategy you need to have a clear sight of your company and your product, as well as clear expectations of what goals you want to achieve through your website. In this post, we will discuss the importance of long tail keywords, and how they can help your SEO to boost and conversion process.
What is your niche?
While this may sound like basic advice, it shouldn't be overlooked. If you want to sell your product you need to have a clear outline of what makes it unique and beneficial to your ideal customer. This means that you need to have a clear vision of both your product and your target customer. Once you know these, you can target your product to your audience.
If you don't have a clear idea in mind then it helps to get into the mindset of your customer and their needs. For example, at Artonezero one of our services is website design. We also offer CMS integration. Therefore one of our niches is that we offer custom website designs which integrate a company's existing systems into their new bespoke website.
Obviously, your business will have its own niche, so write down what your mission is and convey this in language your target audience will understand.
Defining your niche in the market
Trying to rank in some markets can be very difficult. In highly competitive areas you will find that quite often large companies dominate the search results. Larger companies in competitive areas will have a very large budget to spend specifically on their SEO campaign and for smaller business ranking in these areas on common keywords can be difficult.
However, if you have a clear idea of your niche, you should be able to define what it is that makes your company stand out from competitors. So, rather than focusing on a  generic term like "website development", which almost every website design agency offers, if you focus on a slightly less competitive term which defines a particular facet of your company, such as "web development company in Shoreditch" you can begin to build rankings based on your niche offering.
Ranking for long tail keywords
Overall it is much easier to rank for long tail keywords than common shorter ones. Another benefit of long tail keywords is that, while they are used less in searches, the visitor that finds your website using a relevant long tail term is more likely to use your service or buy your product. This means that the longer and more specific your keywords are, the higher the chances of conversion are. To use an example, if I wanted more specific web design for an industry, say membership website design, and I wanted a completely custom website for my membership organisation, and I also wanted a completely professional service, I would search for something along the lines of "Custom Membership Website Design in London".
Use your niche to define long tail keywords
The way in which you define your niche in your target audience's language should be central in choosing the long tail you want to rank for. As long as the specific term closely resembles the product you are selling, then trying to rank your website for a specific term can be quite profitable. The terms that you have used to define your niche can be used to focus your SEO strategy as these words will be central in what long tail keywords you aim top rank your website for. Customers using the terms of your niche and those finding your website may be quite small in volume, but these people do have the highest chances of finding exactly the product they want on your website and becoming regular website visitors.
Creating relevant content
Once you have done your keyword research and know which keywords you would like to rank for, you will need to start creating relevant content. Creating content using your chosen keywords can be quite challenging, but it is very rewarding in terms of your website's SEO.
To learn how to use content to improve your on-page SEO please read our article How to Improve On Page SEO.