Back to all blogs
What to Consider when Migrating to a new CMS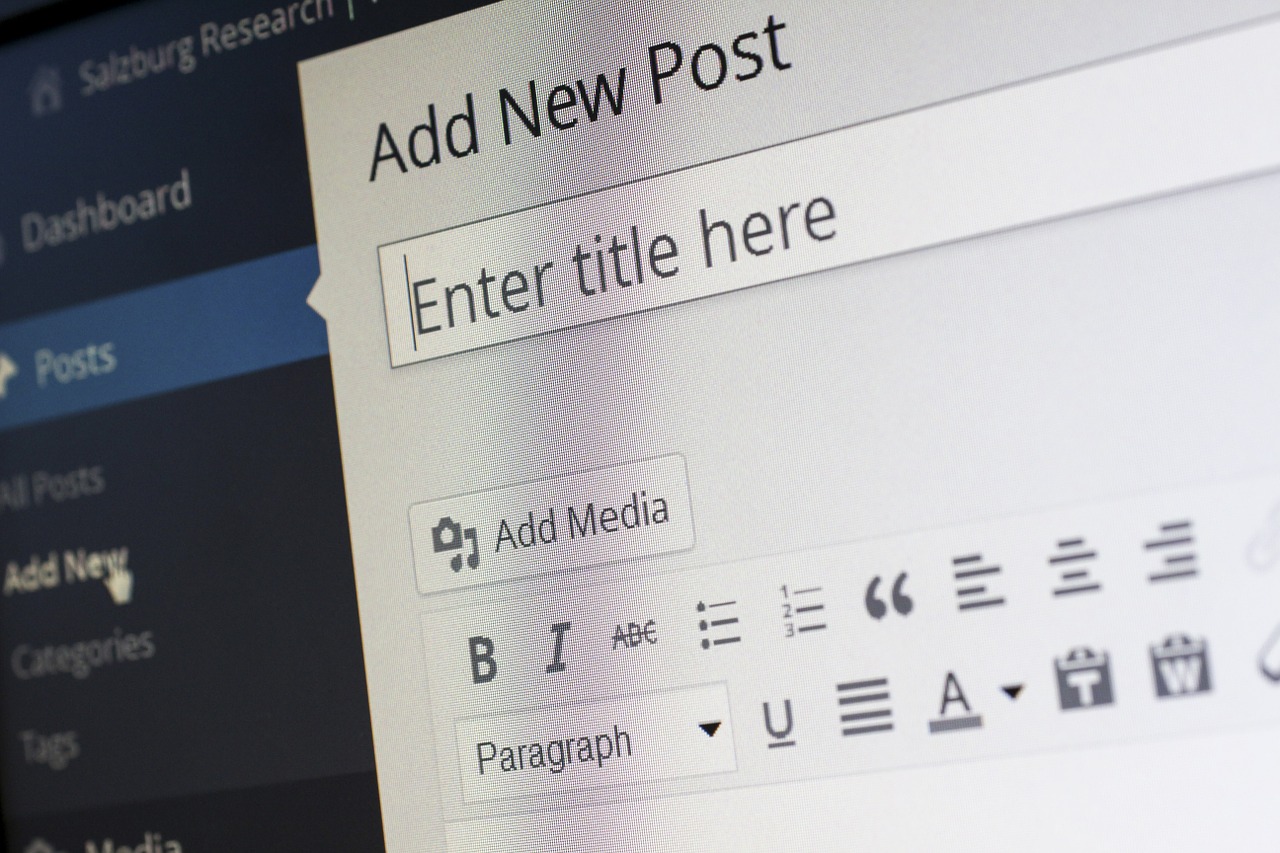 When migrating your organisation's information to a new Content Management System (CMS), there are many factors to take into account. There are also many pitfalls to avoid, such as technical issues and poor user interfaces.
Many CMS may not be compatible with your organisation's existing tools, databases and systems that you would like to integrate and continue using. On the other hand, many CMS systems will work perfectly fine, but may not offer the best fit for your organisation's needs.
Before you can put a firm CMS migration plan in place for your organisation you will need to hold informal and more formal planning sessions, research will need to be undertaken and insights from all this will need to be constructed into well thought out proposals.
To assist you and your organisation we have put together this article of important considerations to help you make an informed decision about migrating to a new CMS system.
The 3 Key Areas: Analysis, Audit, Strategy
The key instigator when it comes to a customer making the decision to purchase or to become a long-term, high-value regular client is their user experience. The quality of your website and the information that it delivers is one of the most crucial factors that determine this and is where you want to gain an edge over your competitors.
Effective content management should encourage user-engagement, efficiency and continual business, and failing in this area can be costly for your organisation. Migrating to a new CMS may be your organisation's way of avoiding this outcome, or perhaps, as in many cases, it may be that your CMS is simply dated and cumbersome.
Whatever your reasons for migrating to a new CMS, it is important to plot a strategy. In your strategy, you should map out the stages of pre-migration, implementation and ongoing usage for your new system. To do this we recommend focusing on three key areas;
Analysis
Firstly, you should analyse and make a full assessment of where your organisation stand with the following;
What aspects of your current CMS and website perform well?

What qualities of these would you like to keep and would like to lose?

What are the biggest strengths and weaknesses of your current CMS?

What problems are there with the user experience that your CMS system must solve?
Audit
Performing a content audit will help you to justify the answers to the questions in the Analysis stage. The results from your audit will help you to work out which content and features you need to keep, renew or discard as necessary. Whether you perform a full page-by-page audit or take an assessment from a sample of your full website, this stage combined with your analytics will give you valuable insights into what questions you need answering and what requirements you need from your new CMS.
Strategy
Once you have performed your analysis and audit, you should then begin to develop a digital strategy with content management as a key consideration. To make this as effective as possible you should make the most use of;
Information obtained from your content audit and analysis you have performed

Relevant digital trends report from your industry sector

Stakeholder workshops/interviews

Third party expertise
Trails & Pitfalls
Once you have developed your organisation's strategy, backed up with solid analysis and content audit, you should have a pretty firm idea of what you require of your new CMS, what your goals for your website are and how you can meet them.
However, there are still a number of possible trials and pitfalls that could impact your CMS migration, including;
Lack of Stakeholder Consultation
Many problems can arise for organisations who migrate to a new CMS without input from the stakeholders who will be using the CMS on a daily basis. To overcome this it is advised that you invite the regular users of the CMS to trial demos of the new CMS system and gain their feedback.
Equally as important is getting technical input from experienced professionals that you can trust to ensure that your new CMS solution is implemented in the right way and get your own technical staff to flag any potential issues.
Insufficient Training
Once you have migrated to your new CMS system, your users will need to receive quality training on how to use it. If your users do not receive this training, the consequences can include poor organisation, mistakes, and delays. Consider if your team would benefit from outsourced content support from your CMS provider to ensure that updates are properly carried out and to provide your team with support with any issues they may be experiencing.
Integration with your Existing Systems
Any new CMS system you migrate to will need to be able to integrate with your organisation's existing apps, tools and databases. To ensure that migration runs smoothly, make sure that integration is properly discussed and planned at the onset of your CMS project. This way you will also avoid the high costs of any last minute integration issues that may arise.
Looking to the future
Any organisation facing a CMS migration will need to look towards any future requirements. A large up-front investment such as a CMS system will bring about questions of long-run efficiency. Ideally, you want a scalable solution for your organisation that can adapt to ongoing business needs, to provide good ROI for the long-term. On the other hand, you need to make sure your CMS system has the capability to adapt to the fast pace of technological change and shifting digital trends.
Whether it is introducing voice search capabilities or greater automation, an important consideration when migrating your CMS is moving to a platform that both meets your current needs and can be built upon to keep introducing valuable features in the future.
Your Next Steps
Now that you have an idea of what your organisation needs to consider when migrating to a new CMS system, the next step is to get in touch with a professional supplier who offers the technical expertise to advise you and implement your CMS migration. At ArtOneZero we work with organisations to ensure that their new CMS system both fulfils their current and future business needs and integrates fully with existing and legacy systems.
To discuss your CMS migration get in touch or schedule a free 30-minute consultation today.