Back to all blogs
5 reasons to build a mobile application for your membership organisation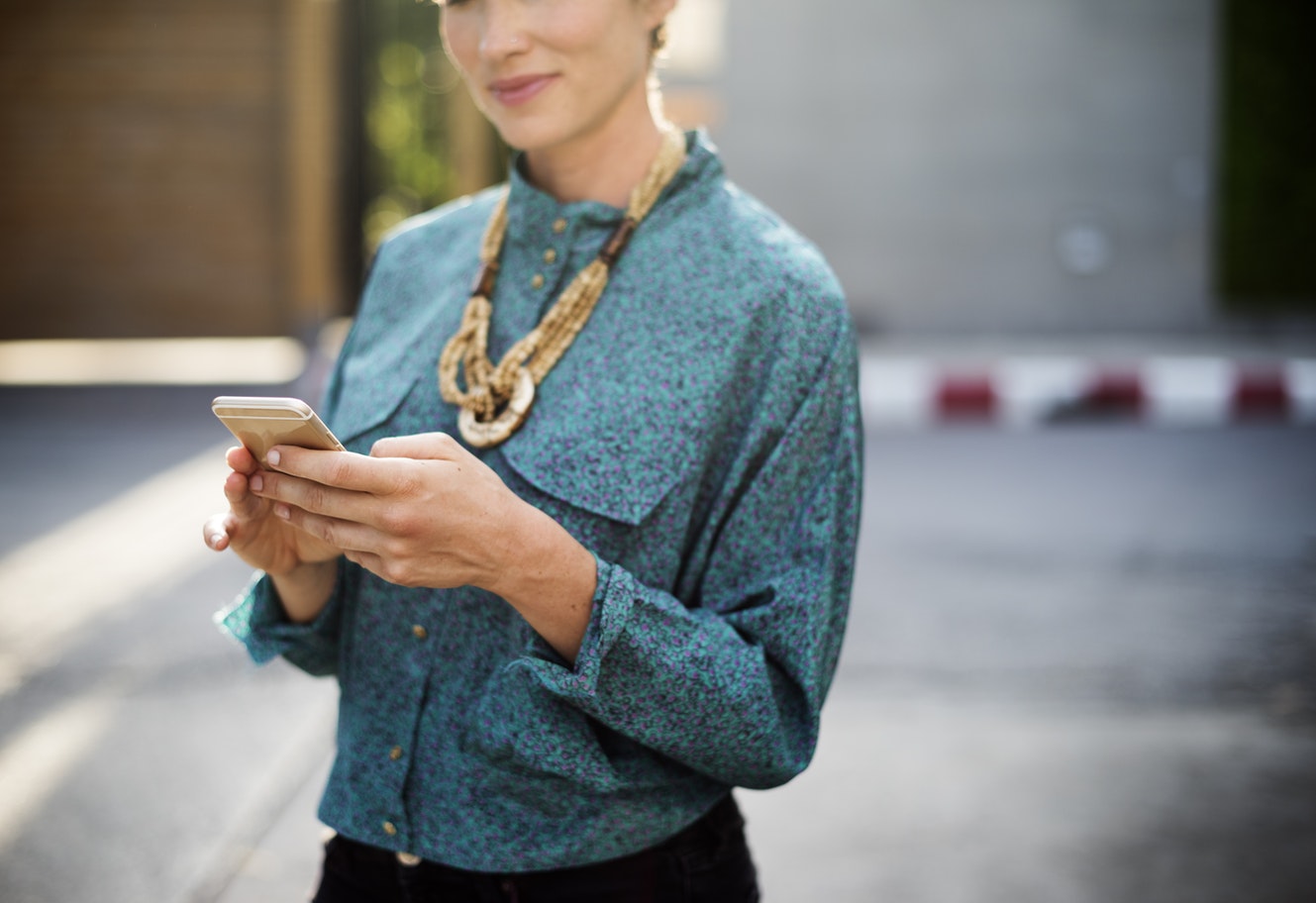 As anyone will tell you, it is a well-known fact that people spend a huge amount of time on their mobile devices. Wherever you go you will see people with their eyes fixed in deep concentration on their mobile devices.
As a membership organisation, this presents you with a brilliant opportunity; if your members are spending most of their time on mobile devices, this is where you should be too.
Building a mobile app for your membership organisation presents you with an effective way to communicate with your members. In this day and age, no longer do personalised cards and flyers for your organisation's upcoming news and events work effectively, instead, you need to build a mobile app for your membership organisation to boost member engagement and communication.
If you are unsure whether or not you should build a mobile application for your membership organisation, here are 5 reasons why a mobile application can help you improve engagement with your members and help your organisation to provide more value to your membership.
1. Mobile apps make members more active
When your members use your organisation's mobile app, they are going to be engaged with your membership organisation more often, digesting more membership content, reading more news, hearing about opportunities, and getting more important information, which means they are much more likely to respond. Members will be communicating with each other and having more discussions among themselves – this will in turn help to recruit more people for your organisation.
By building a mobile app, you make it incredibly easy for your members to be active and connected with your organisation. Apps allow members to search association directories, track your organisation's events, find out who is registered among their connections, and to track their own Continuous Professional Development (CPD), and all of this means more connection and engagement between members and with your organisation.
Using a mobile app makes it incredibly easy and simple for your members to be active and connected to your organization. Apps allow members to search association directories, track association events, find out who is registered among their connections to attend certain events, and stay connected and engaged with other members as well as the organization itself.
2. Mobile applications make members feel more involved
When your members are active and connected to you through a mobile app, they feel like they are more involved with your organisation itself. When your members feel more involved and like they are making a difference, they are inspired to engage more.
Establishing an emotional connection is key, and when you build a mobile app that is used by your members, they feel good about their work and will help your organisations cause more and more, as well as spreading the word more too. Once again, this is a huge help to your membership organisation as not only does it promote better engagement and communication, but it also helps you to attract more members.
3. Building mobile apps help members stay up to date with upcoming events and news
Typically, members who use mobile apps to stay in touch with their association find it much easier to keep up with news and events as well as the membership community in detail: the ease of communication through mobile apps, therefore, leads to more member engagement and satisfaction.
The increase in communication through your membership organisation's mobile app leads to more awareness about your organisation to non-members, more sharing, higher event attendance, and more donations. According to an infographic by SuperMonitoring, 80% of the time people spend on their mobile devices is spent inside apps. If this is true, then building a mobile application is going to definitely increase your member engagement, and increase event attendance and overall organisation awareness.
4. Mobile apps help you connect with and retain your younger members
Many membership organisations are trying to find the best ways and the best programs to really engage their younger members. According to Pew Research, the members who regularly use mobile devices to interact with your organisation are typically younger than your average member age. If you build a mobile app for your organisation, you will have the ability to attract younger members and keep them involved.
5. Mobile apps make it easier for your members to donate
Mobile apps are a great way to ask your members for donation, or even to ask members to share donation links to their social network accounts. Using mobile apps for fundraising let you find new ways to connect with your members by using different channels.
There are lots of donation applications out there, including Click&Pledge, DonateNow, GiftTool, and Qgiv, just to name a few.
Ready to build a mobile application?
 At Artonezero, we are a web and mobile app development company that specialises in mobile app development for membership organisations.
We assist you with the full mobile app development journey, from initial strategy and concept, through to app testing and launch. We believe in providing real value for membership organisations, this is we develop all of our mobile app solutions in-house: on time and on budget.
To get started on your membership organisation's mobile app get in touch today and we will take it from there!