Back to all blogs
Ten of the best online marketing strategies for your business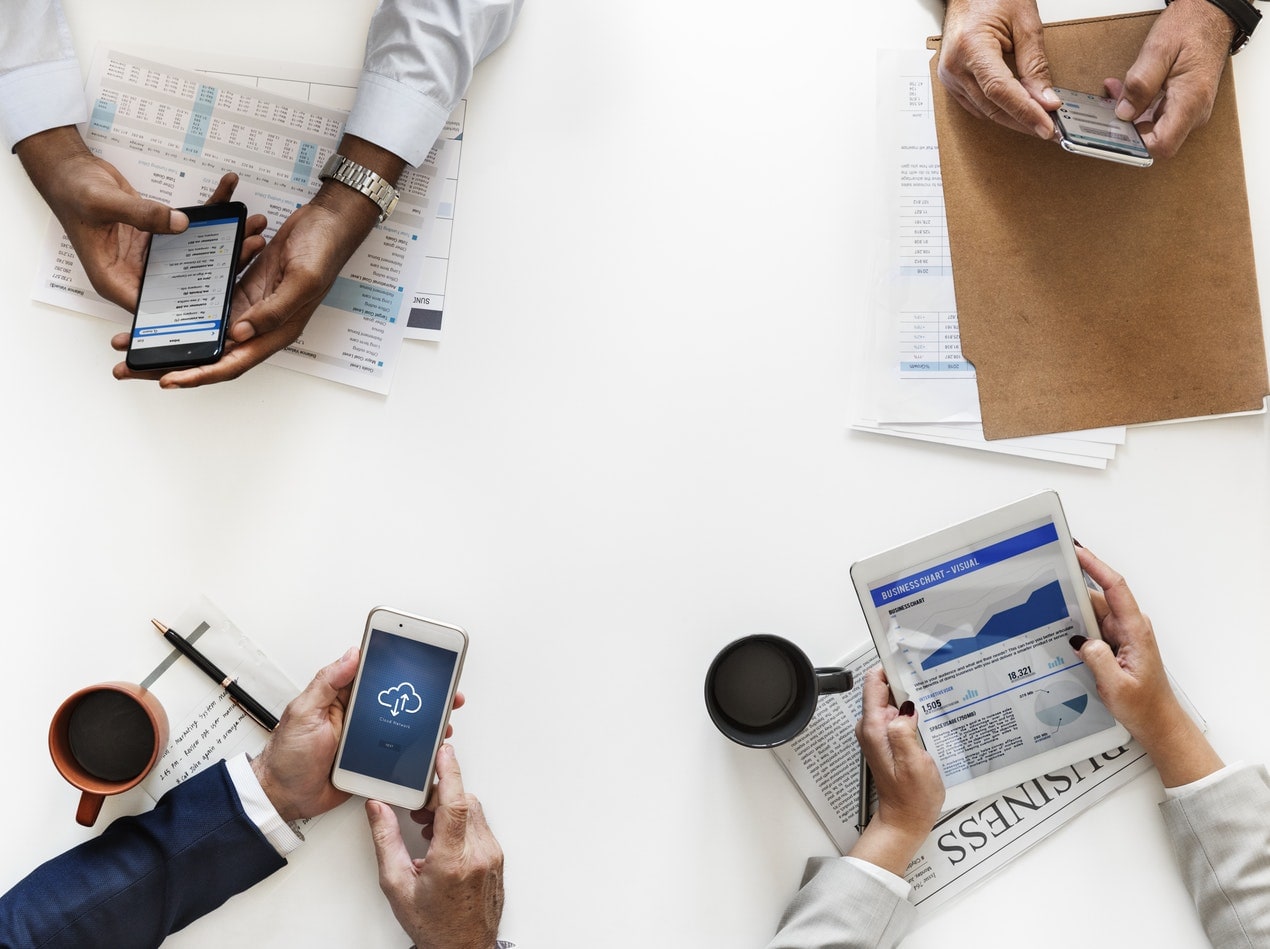 Online marketing strategies are crucial for almost every type of organisation, and not understanding the best ways to drive your business forward can really hurt your chances of success.
If you are looking for some new ways to boost your organisation's marketing and lead generation efforts, here are ten of the best online marketing strategies. By actioning these high performing strategies into your online marketing efforts you will bring more people to your website, connect with new and returning customers, and create an online marketing strategy that works for your business.
You may not often think of web design as a tactic in your online marketing strategy, but it will certainly influence the amount of time and attention a user will spend on your website. Your website is the centre of all of your organisation's online marketing efforts, so if your website isn't cleanly designed, easy to read, and interesting, then it won't matter how much time you invest into your online marketing strategies – you will still lose prospective customers. Make sure that your website is well designed, up-to-date, attention-grabbing, and most of all, mobile friendly.
Optimise for search engines
Search Engine Optimisation (SEO) is one of the most important online marketing strategies. SEO is the tactic of optimising your website and content so that your organisation appears on search engines, such as Google. With a strong SEO strategy, your organisation's website will appear in search engines for keywords based on your services. With a high search ranking for keywords associated with your services, your organisation becomes more likely of being the company an individual chooses to work with when they need the services or products that you provide.
Make use of Google's local offerings
As the most widely used search engine, Google has a lot of offerings that can help your organisation. One of the most useful of Google's local offerings is Google My Business. By creating a Google My Business account, you can take full control of the information about your business, including hours of operation, address, phone number and website. Furthermore, with local search ads, your business can appear on the Google Maps app or website.
Use an online marketing strategy consultant or digital marketing agency
If you are not an expert in online marketing strategies then why not use someone who is? There are hundreds of online marketing consultants and digital marketing agencies out there, many of whom can offer you a free consultation about what you need to do to see success. Using an online marketing strategies consultant or digital marketing agency can be especially helpful to smaller business owners who need to focus on other business systems.
Email marketing
It isn't enough to just send out emails. As part of your online marketing strategy, you will want to consider various email lists that pertain to the specific needs of each individual and can present a more personalised approached to your campaign. To do this, you need to take a detailed look into the purchasing habits of your customers and use that information to develop an email strategy that incorporates the buying habits of each of your customers.
Opt-in email list
An opt-in email list allows prospects to come to your website and sign up to receive relevant email campaigns and correspondence. This allows you to connect with new customers and clients on their terms and deliver content that is useful and relevant to them.
Guest articles and news stories
Having your organisation's name and information listed in other locations on the web will help you to grow your reputation and your business. One of the best ways to do this is through guest articles and news stories. By authoring guest articles, or featuring in news stories, in specialist publications you present yourself as a key expert in your industry. It also makes your name visible in an online area where customers and clients are already looking which helps to make you a trusted source of products or services.
Write online press releases
When you write online press releases, you are getting your information out there in a more formal setting. This allows newspapers, blogs, or other media sources to see your information and write articles about your company without you needing to put a lot of effort to connect and claim a story. There are also many platforms out there that will help you to create and distribute effective press releases to your target publications, so make use of these.
Regular contests and giveaways
People love free stuff, and a great way to make the most of this is through regular contests and giveaways. By holding regular contests or giveaways you can encourage marketing from your customers in exchange for a free product or service. It doesn't have to be anything too large or drain too much of your resources, however, the surge you will see in promotion, purchases or connections is well worth it.
In conclusion
A strong online marketing strategy is a certain way to boost your business and start seeing more customers, clients, and connections. These ten online marketing strategies are tried-and-tested ways that companies have gained new exposure. By following these strategies you will be on your way to creating a concrete online marketing strategy that will help to boost your business substantially.
If you would like more information about how the above strategies, or need to talk to an online marketing specialist about getting your online marketing strategy underway then get in touch today for a free digital marketing consultancy.