Back to all blogs
Why we love Open Source Software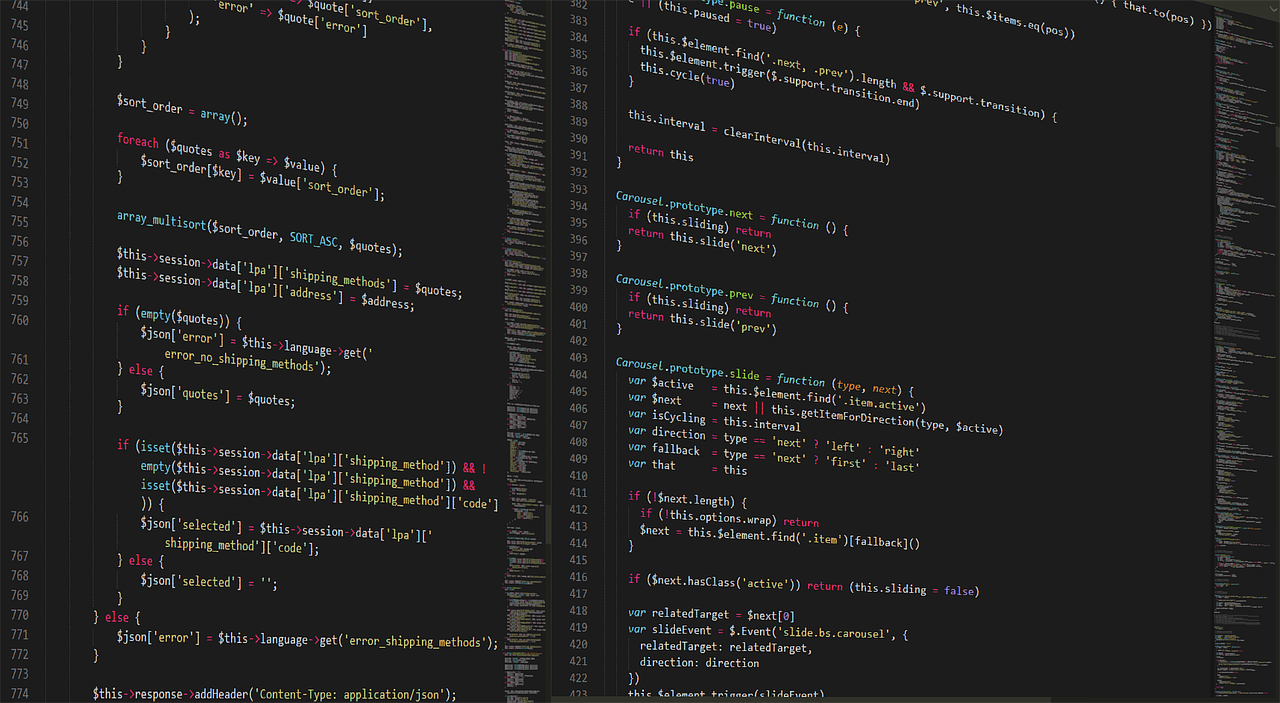 The Artonezero team have been working with Linux and Open Source software for over 10 years.  We use it to run our business and we recommend it to our clients.
We would be delighted to help you develop and introduce your open source strategy.  In the past, we have worked for firms such as Psion and Panasonic to develop Open Source offerings.
The most recent Open Source software that we have taken to in a big way is Joomla!, which we liked so much we wrote a book about it.
These days the only commercial software package we run is Windows XP. Oh, and Nitro PDF (sorry Adobe).
In no particular order here is a list of applications we love and use every day:
 On the Desktop:
On the Server: