Joomla Web Development
Joomla web development
Help your business get more from your online presence, choose Joomla! for responsive business-class websites and powerful mobile applications.
At Artonezero, we have been building, maintaining, and hosting Joomla! Websites since 2006. As one the UK's recognised leading Joomla! web development agencies we offer Joomla! web design & development, Joomla! eCommerce sites, marketing and SEO consultancy, and Joomla! systems integration that will help any type of business or organisation make the most of their online presence.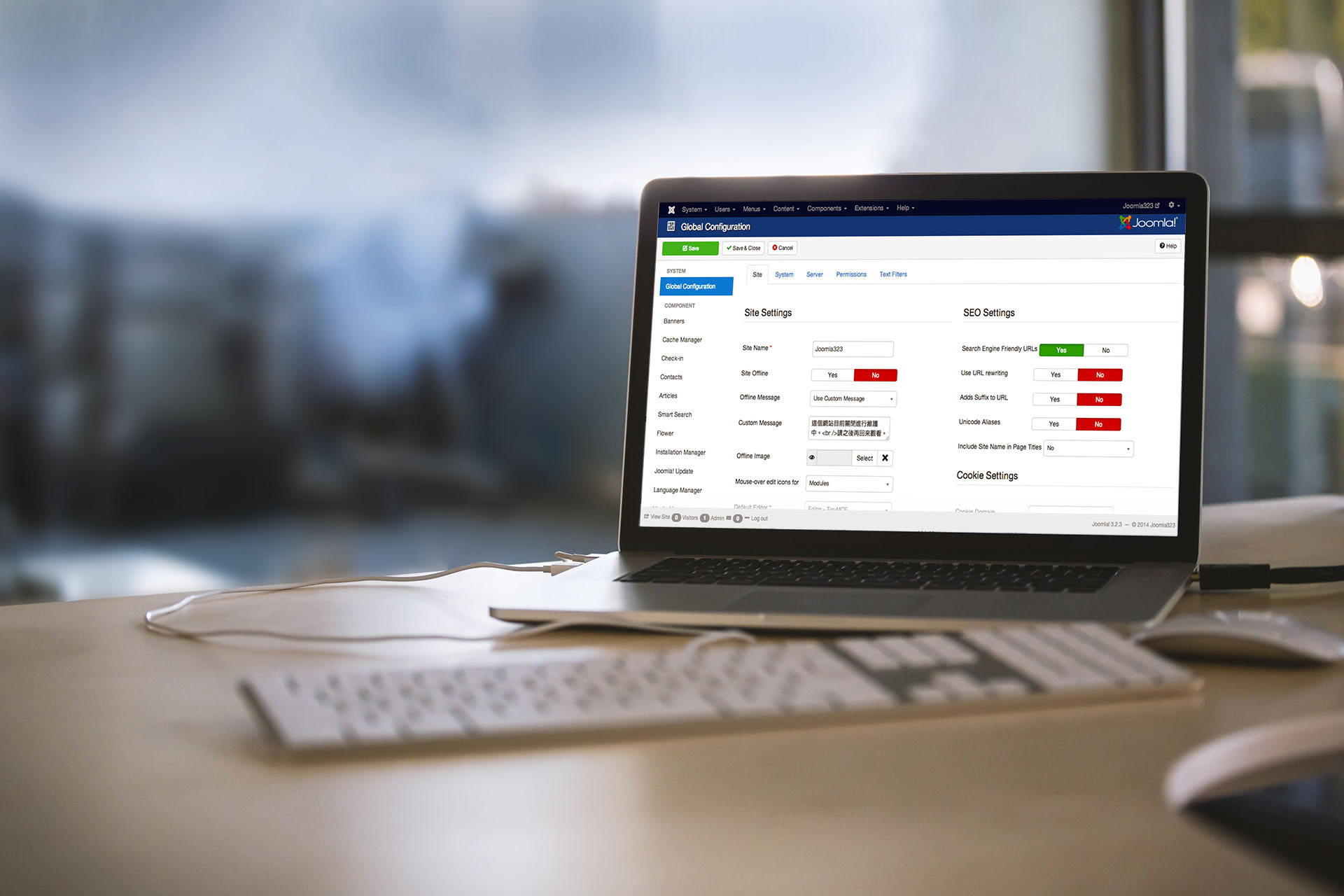 Joomla web development
We design and develop corporate Joomla! websites, Joomla! eCommerce sites and create custom portals that integrate with your business's technologies and back office systems.
Joomla maintenance & support
From simple advice and consultation, to full customisation and support, our Joomla! web development team offer a full Joomla! maintenance and support service.
Joomla web hosting
Your business's Joomla! website will be placed on our dedicated hosting environment receiving routine daily backups, providing you a professional and reliable service from the outset.
Need an experienced supplier to solve your digital problems?
Email anytime, or call us on 020 301 103 90 during office hours.