Memberships
Web design for membership organisations
We create membership websites that build user-engagement and increase new member sign-ups.
Use your membership website to build engagement and grow your membership
As a membership organisation, are you looking to sell your knowledge and expertise and give your membership the best possible value for their money? We help membership organisations build greater user-engagement and grow their membership with membership website design and development, mobile app development, strategic software integration, digital marketing strategy, all with ongoing technical support and guidance.
We build membership websites that provide new revenue opportunities for membership organisations, increase content publishing efficiency, boost engagement and website usage, connect members, and provide digital marketing strategy to support the ongoing growth of your membership organisation.
Membership Website Design
If you are looking to improve membership engagement, reduce administrative costs or promote member benefits, we have the solutions. Our team of in-house membership web designers and developers provide the strategic integration between strategy, design, development, integration, and ongoing support for your membership website.
We build membership websites and develop mobile applications that increase member engagement and website usage, connect members, simplify content publishing and provide marketing strategy to support organisational growth.
CPD Management Software for Membership Organisations
CPD (Continuing Professional Development) software is a huge draw for members who want to advance in their field and it will set your membership organisation aside from your competitors. Therefore it is essential that your CPD software offers the right tools to ensure that the process of professional development is easy to manage.
Our CPD management software takes all of the efforts out of professional development and can be used by members of all ages and abilities. Our CPD software on any device, meaning that members can access and update their account wherever they are and at any time.
Our CPD software for membership organisations can integrate with all of your current in-house CMS and CRM software. Our CPD software will allow you to streamline educational content to your membership, from reports to events to videos, and every event your members have attended, or content they have downloaded can be stored through its integration with your CMS and CRM software.
Digital marketing for membership organisations
We use cutting-edge digital marketing strategy to help membership organisations to engage with their members and increase new member sign-ups. We help membership organisations to overcome issues of poor membership engagement, low lead generation and weak membership growth. We create digital marketing infrastructure, tools, strategy, analytics and software to boost engagement and membership growth.
Our digital marketing for membership organisations services include:
SEO – Search engine optimization
Traffic and lead generation
Content strategy for membership organisations
Social media marketing
Monthly analytics reporting and goal-setting
Inbound marketing strategy for membership organisations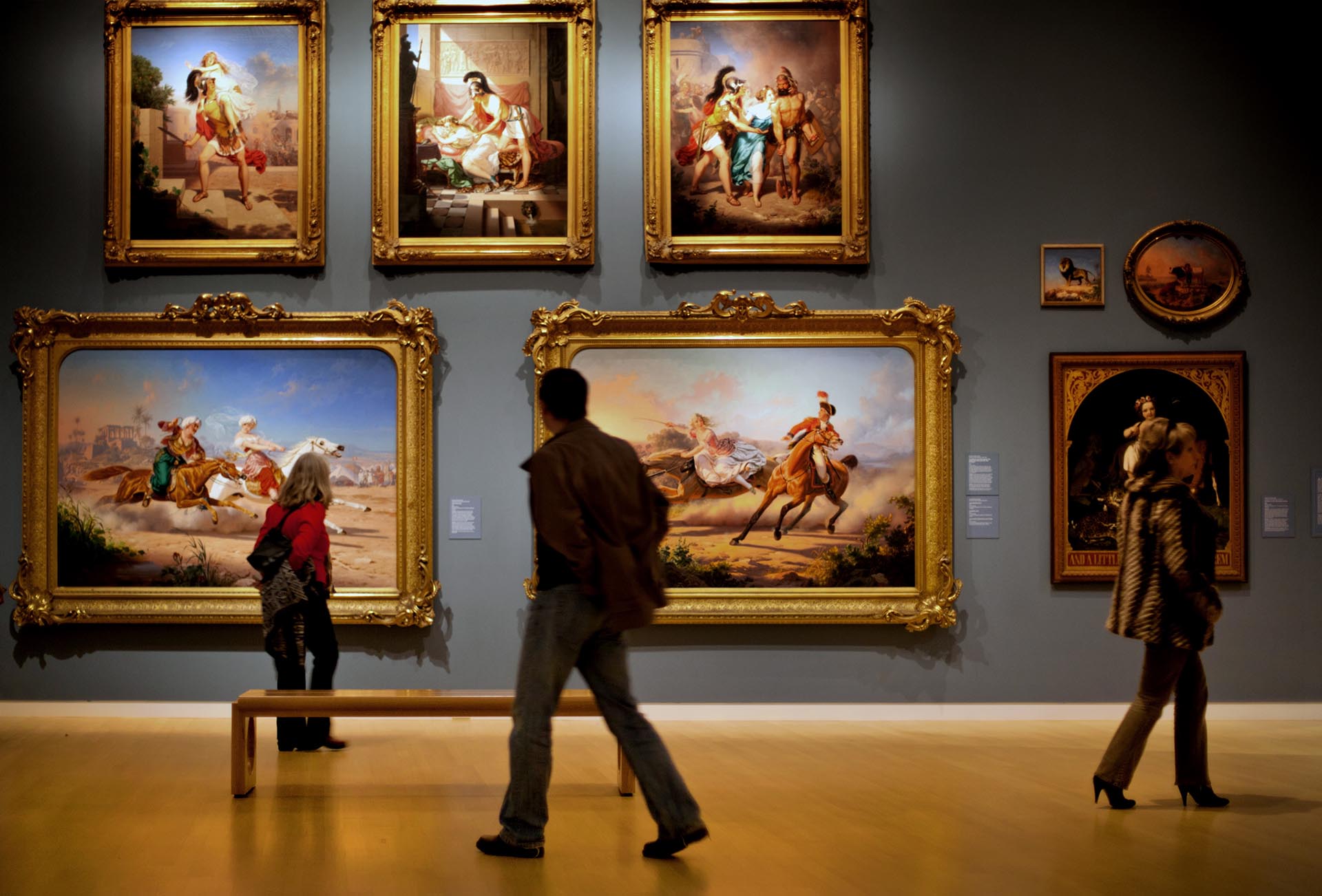 Need an experienced supplier to solve your digital problems?
Email anytime, or call us on 020 301 103 90 during office hours.