Financial
Website design for finance organisations
We create websites that help financial organisations forge trust and credibility with customers and partners, delivering measurable results.
Web Design Services for Finance Organisations
In addition to providing relevant information on demand, clients in financial services are concerned that a security breach does not allow their sensitive information to end up in the wrong hands. To satisfy regulatory requirements and to keep secure information intact, software encryption should be in place from the source all the way up to the hosting arrangement. An integrated web service will attain all information privacy into a single, secure solution.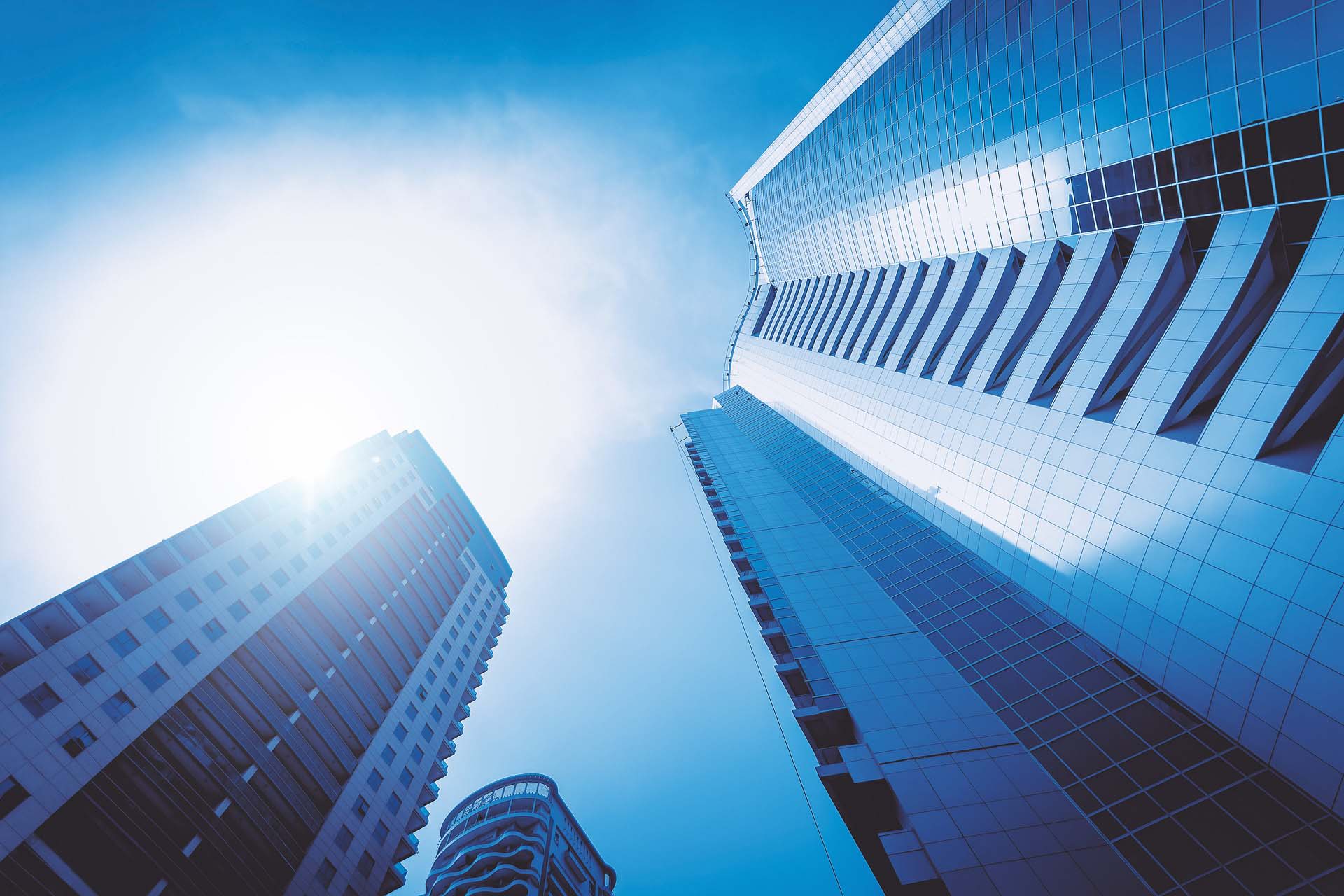 Responsive Design for Financial Websites
Having a financial website that is responsive and designed to adjust to desktop and mobile devices is essential to helping your customers achieve their financial tasks online. A responsive website gives users a familiar experience across all digital platforms, and allows for easy navigation through account information at any time. Not only does a responsive website appeal to your current customer base, but it also allows you to gain a wider audience of clients as you continue to grow your organisation online.
Increased Security
Your customers need to trust that your website will keep their financial records and accounts safe. The design of your financial website needs to provide an optimal user experience but without losing the trust that your customers have in your organisation. These features will provide your users reassurance that your organisation is adapting to the changes in modern banking without jeopardising the safety of their information.
Simple Navigation
Having a financial website with simple navigation lets your user handle the tasks that they need to accomplish in an easy way. A natural flow should inform every step your client takes. Prominent links can be featured at the top of each page in order to lead users in the right direction. Clear calls to action and informative content will take the guesswork out of handling finances online, and instead provide users with an intuitive experience.
Useful Tools and Resources
Managing finances can be complicated, and as a financial services provider, it is your responsibility to communicate necessary information to your users in a way that is easy for them to digest. Incorporating resources such as chat windows and customer service tools into your website design enhances your user's online experience of your brand and makes your business more approachable.
Compelling Content
As a financial service provider, you have the knowledge to provide a lot of educational content to your customers and other individuals operating in your industry. Not only does this portray you as a thought leader in your field, but it also boosts your trust and credibility amongst your clients. Creating shareable content such as articles, videos, and infographics in the design of your financial website allows you to grow your online presence while helping you to acquire and generate new business along the way.
Need an experienced supplier to solve your digital problems?
Email anytime, or call us on 020 301 103 90 during office hours.