Startups
Web Design for Startups
To get your startup business up and running, it will need a website that can start generating you business from the word go.
Web Design Services for Startups
At Artonezero, we deliver websites and web services that help startup business succeed. We provide the best in design combined with online marketing and sales generating tools and features. We don't just build your startup website, we will guide you through every area of online marketing, SEO and social marketing.
We offer high-quality website design for startups that incorporate the following:
1. UX Focused Websites
We create websites for startups that go beyond the basic glossy feel and focus on giving users an amazing experience, keeping them coming back.
2. Branding and Inbound Marketing
As we specialise in working with extraordinary startups, we can help you create branding and inbound marketing strategies that are memorable and help get you generate more leads.
3. Ecommerce Websites
We can help you take your business online with an Ecommerce website that is tailored to your customer's buying experiences and will help you drive more sales.
For more information on how we can help you with your startup website design project, or if you would like a free estimate of the cost of your project please get in touch to schedule a free website assessment.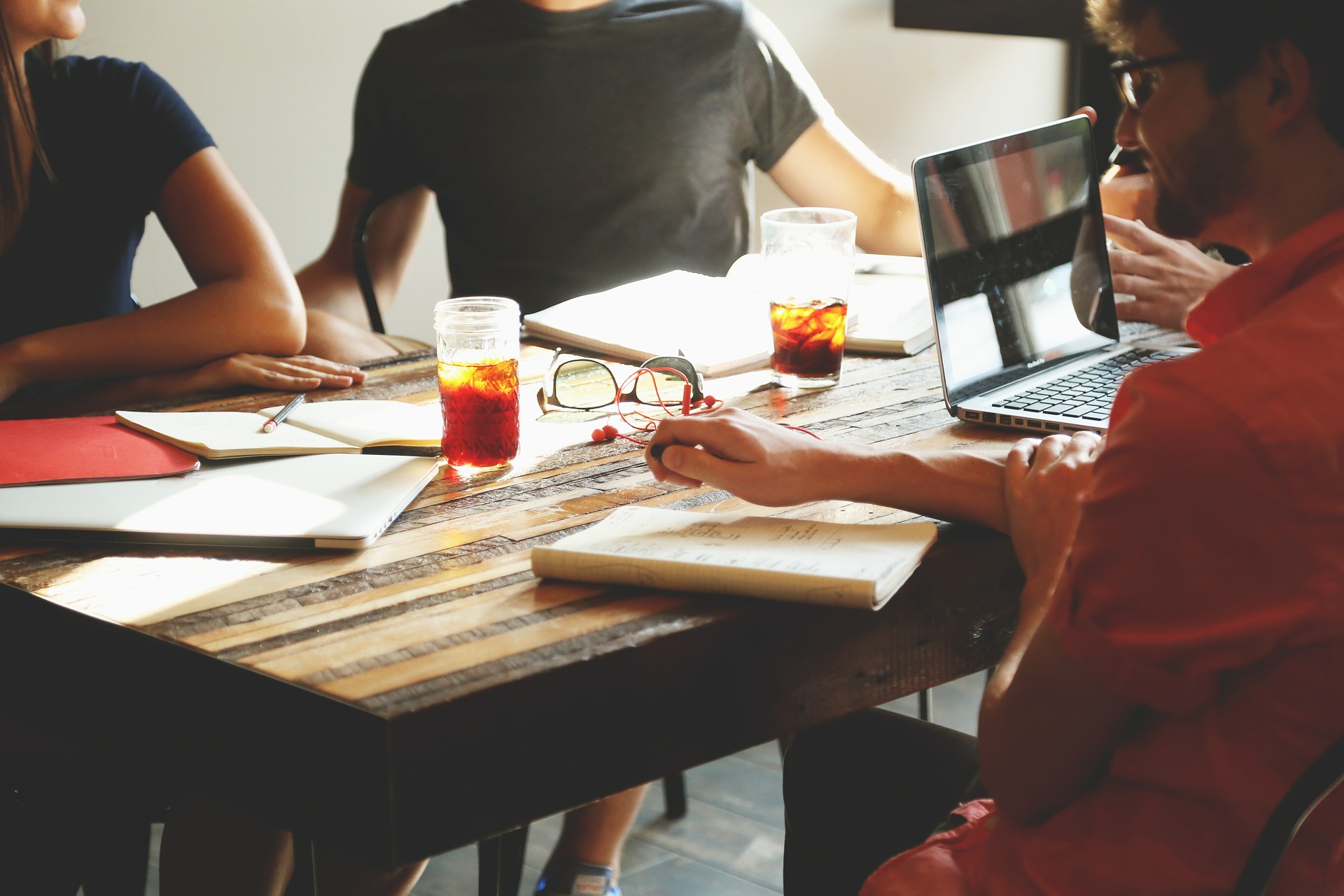 Need an experienced supplier to solve your digital problems?
Email anytime, or call us on 020 301 103 90 during office hours.