Rail & Travel
Railway and Travel Website and App Design
Artonezero create websites and web apps for railway and transport organisations that increase information flow to staff and improve customer service.
Railway & Transport Web and App Services
Whether trackside or in the depot, both customers and staff benefit from travel updates at the point of service. Implementing a custom web app that gives you access to departure and arrival times as well as any unexpected delays or cancellations will keep both staff and customers at ease and in the knowledge of crucial travel information.
At Artonezero we work with Railway and transport providers to create custom built websites and website applications that improve the flow of information to staff allowing them to keep passengers moving.
We have a track record of working with major rail companies including LOROL (London Overground) and MTR Crossrail to create custom websites and award-winning website applications that have helped to improve customer service operations by providing staff up-to-the-minute travel information to their mobile devices.
Railway and Travel Website and App Design
ArtOneZero is a web design and development agency in London who specialise in affordable bespoke website design and web application development. We provide a unique and superior experience that stands out from competitors; creating increased user satisfaction that starts with the end user experience and integrates their natural workflow processes. Our tailored solutions ensure that the end user has access to the exact information they want, in the way they prefer to receive it. Our services include:
Railway and transport website design
Inbound Marketing for Railway and transport associations
Copywriting and Content strategy for Railway and transport organisations
Customised affordable Membership CMS and web development
Mobile app development for Railway and transport organisations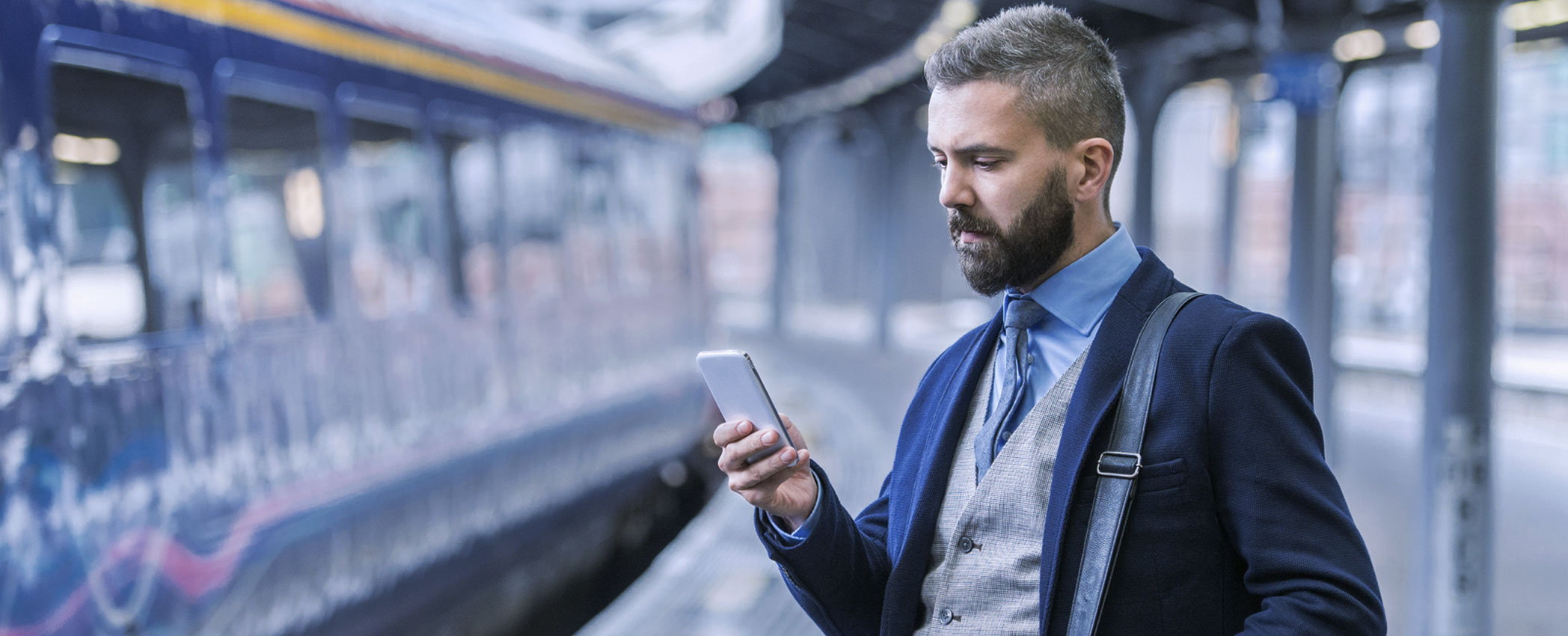 Knowledge base systems
Such as LOROLpedia, which allow frontline staff instant access to important service information straight to their iPhones and iPads.
Driver website applications
Such as the LOROL Driver App, which improve internal service information flow to remote drivers, keeping them informed of up-to-the-minute service information to allow them to keep train services running smoothly.
Operations dashboards
Such as LOROL's DART tool, which provide operations staff with alerts of delayed, cancelled and amended trains and allow analyses of Controller Performance.
Need an experienced supplier to solve your digital problems?
Email anytime, or call us on 020 301 103 90 during office hours.