Inbound Marketing
Get more leads with an Inbound marketing strategy
If traditional marketing methods are failing to deliver, we can get you more leads with an Inbound marketing strategy.
Spend your budget on marketing, not on automation software.
Inbound marketing generates 54% more leads than outbound methods.
Most Inbound marketing agencies want you to spend your budget on expensive Inbound software contracts. Artonezero is different. We focus on creating you the best Inbound strategy and then integrating your existing CMS and CRM software. This means that your budget goes directly into getting more leads and not into expensive overheads.
Marketing strategy
It all starts with creating your target buyer personas, keyword strategy and content plan. These are regularly reviewed and performance tuned to keep you ahead of new opportunities in your market.
Web design
Combining mobile responsive web design, intuitive UX strategies and targeted inbound marketing tactics, we create websites that help you to naturally convert new website visitors into new leads.
We create high-power content in line with your ongoing marketing strategy, including blog posts, eBooks, emails and other rich media, to boost your website's online presence and lead generation potential.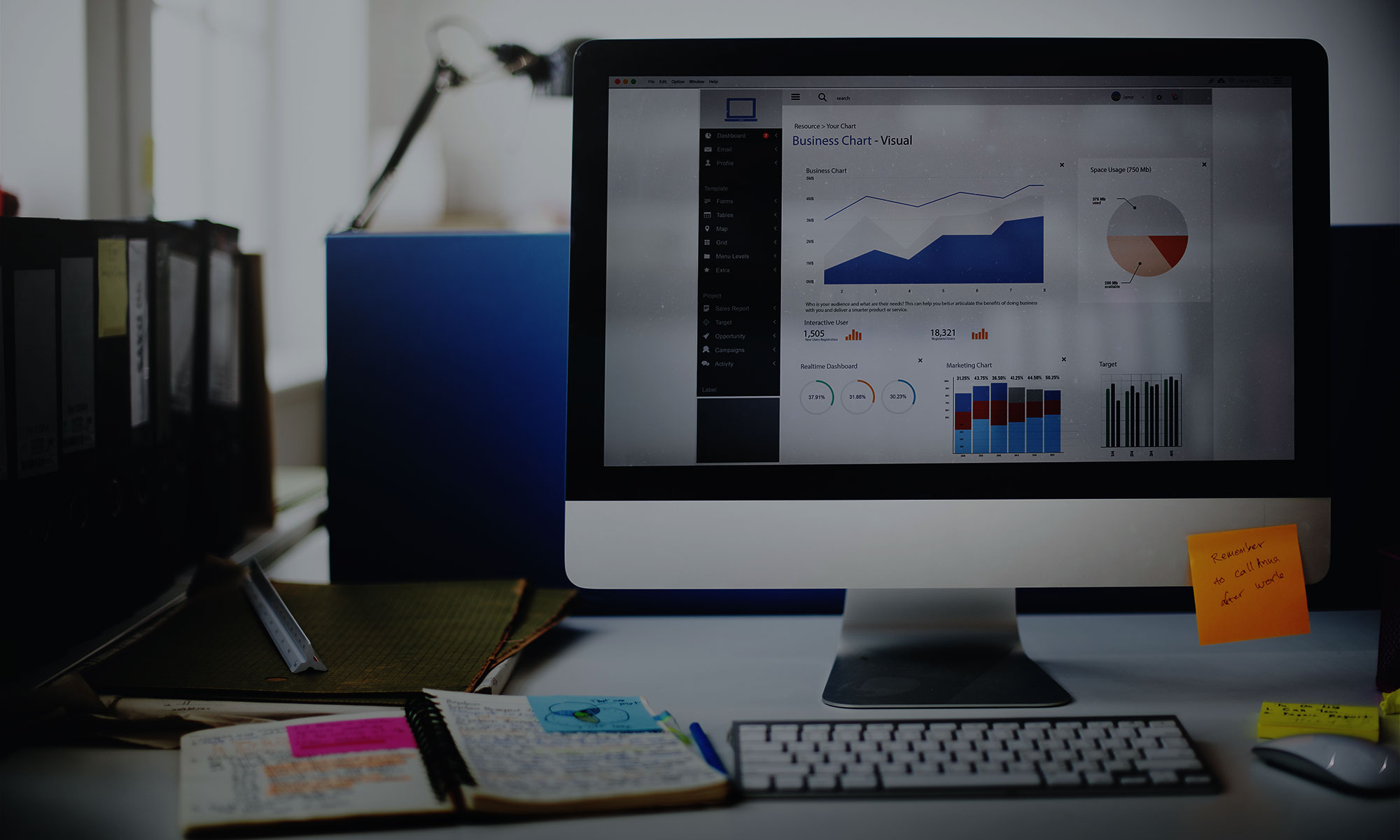 Need an experienced supplier to solve your digital problems?
Email anytime, or call us on 020 301 103 90 during office hours.