Web Hosting
Enterprise Web Hosting
We offer resilient and reliable web hosting services fully maintained in the UK.
Artonezero, in association with our long-term partner Servology, have been hosting servers and websites for nearly 10 years from our dedicated hardware in Telehouse North, to service a range of business clients from the finance, membership/association, transport, and housing sectors.
We have built a resilient and reliable network, which is fully maintained and all data resides in the UK. By default, all server data is backed up nightly to a separate remote location.
We are able to build custom server hosting configurations to meet specific customer requirements and offer a complete business analysis and systems administration service for demanding needs.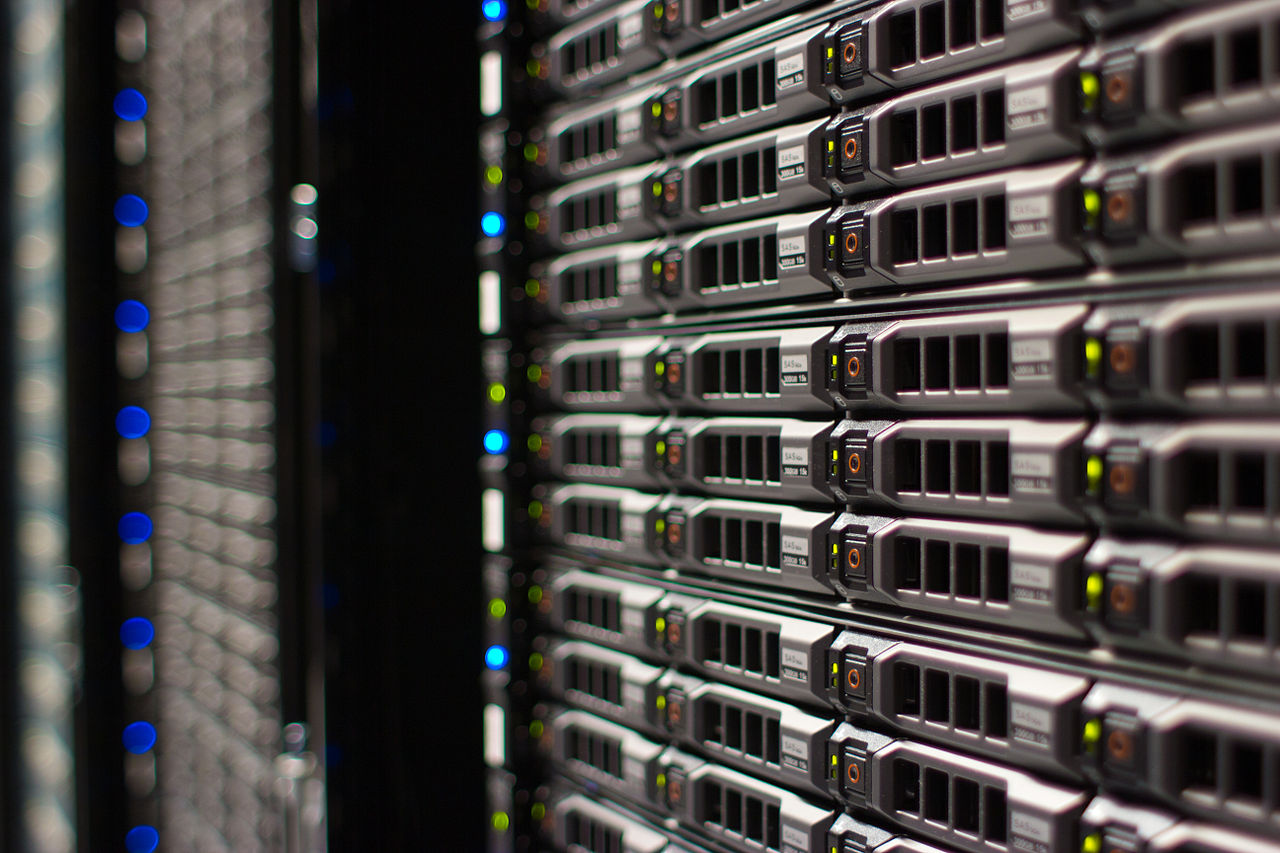 Backhaul
Operating System / Server Software: Debian Linux, KVM, Apache, ISPConfig3
Monitoring Tools: NAGIOS /
Server Hardware: Dell, Broadberry
Backup: RSync
Security
Our servers are installed at Telehouse North which is a highly secure facility:
Perimeter protected by alarmed fences and PIR detection
Gated entrances manned combined with a security management system to ensure no unauthorised access to the site
Movement activated CCTV coverage for the Perimeter, Entrances and Loading Docks, Common areas reception and corridors and of course our state of the art suites
Single point of entry to our main facilities controlled by time-limited access cards combined with card Independent client card identification access system and integrated digital video camera surveillance
Proximity card access is provided from the main data centre building and is issued to provide access only to authorised facilities management suites
Strict security processes are in place to ensure delivery and loading of goods are secure
Doors fitted with alarms that immediately report back to a manned security suite when unauthorised access is attempted or doors are forced or held open
A highly trained Security presence 24/7
Backups
By default, all server data is backed up nightly to a separate remote location. Additional backup arrangements can be made as required.
Need an experienced supplier to solve your digital problems?
Email anytime, or call us on 020 301 103 90 during office hours.